Do You Want to Build UX Competency?
Whether your organization sells products or offers services, it ultimately delivers user experience. Our UX design team can help you build a UX competency that is aligned to your business strategy. Whether you want to enhance your internal team's capabilities, set up an in-house UX practice, get additional help for your current team, or want us to partner with you as your UX design team, we can help you.
One of the key factors for a successful UX engagement is the cultural fitment between people on both sides.
Our remote UX design team can enhance the already existing user experience to take it to a whole new level.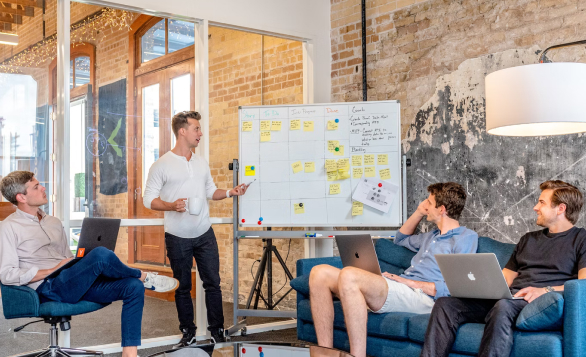 Competency Enhancement
YUJ's approach to scaling your UX design and development groups is enhancing your internal team's capabilities. We can help you to improve your internal abilities to deliver wonderful experiences to your end-users. We impart mindset training - design and empathy mindset, teach design thinking, UX research, UX design and design management.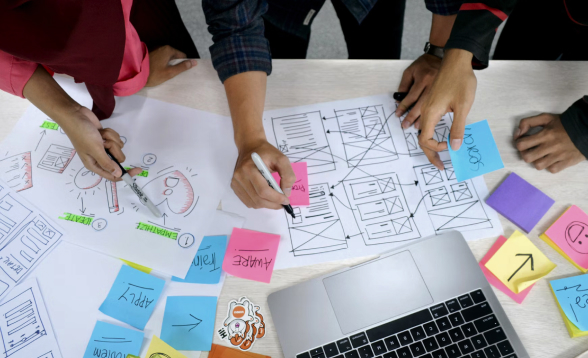 Setup In-house UX Practice
Forward-thinking organizations realize the value of having a full-fledged User Experience practice within. We help such organizations build their dedicated UX design teams through a B-O-T (Build-Operate-Transfer) model. This entails strategic alignment of UX organization with business, hiring and mentoring designers, setting up UX methodology that works with your development, and designing UX processes, tools and artefacts that can create compelling experiences.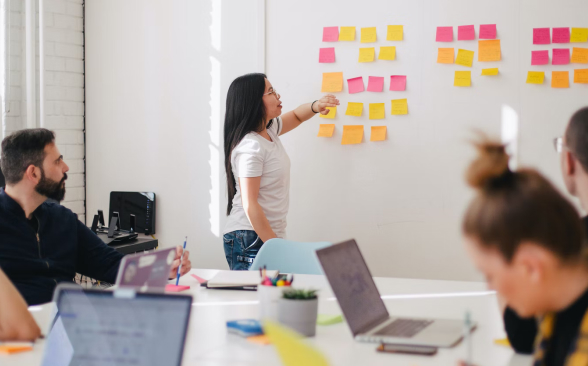 Extended UX Design Teams
If your core is your product and domain, and you don't want to invest in building your own team, we can be your extended design team. We take responsibility of some/all of your products' design needs. Our professional high-quality UX designers bring a wide range of research and design skills you can leverage on. We can also shoulder the responsibility of managing in-house resources for you temporarily or permanently.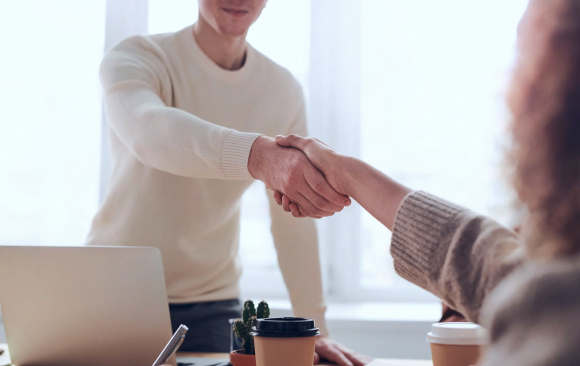 Addition to Current Team
As UX design gains popularity within your organization, sometimes you just need additional help for sudden surge of work. Ramping up your current team quickly is challenging given the current gap in demand-supply of good designers. You can rely on us to fulfil your short-term and long-term needs. Our experience supporting many large companies with UX design teams comes handy.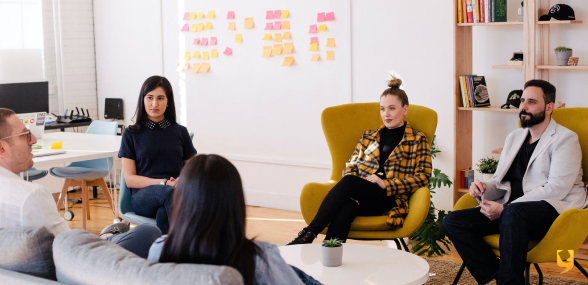 How to Go about Selecting a UX Agency/Partner?
Research has established that improved customer and user experience has a direct impact on product and brand loyalty...
Read More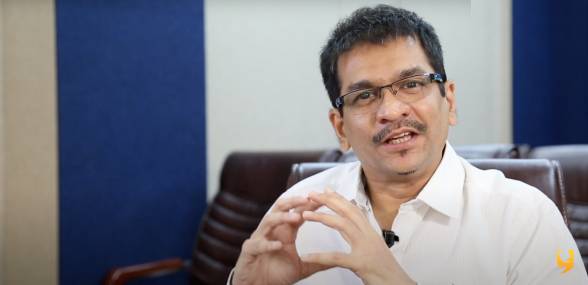 3 Things that Will Help you Recognize a True UX Expert
In the design world, experience is becoming significant day by day. Here arises the need for selecting a UX expert...
Watch Video