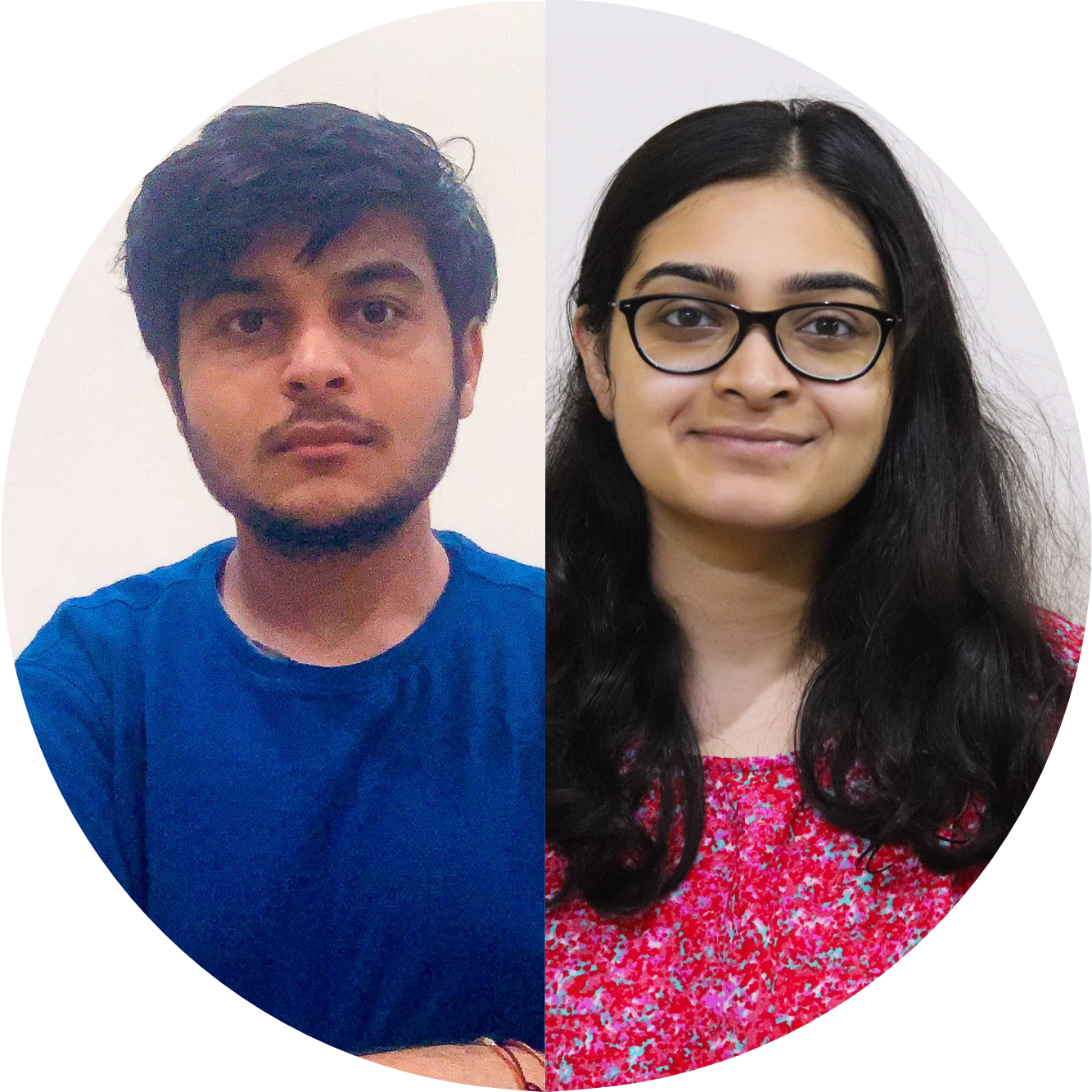 Aditya Bansal,
Yamini Gupta
Silver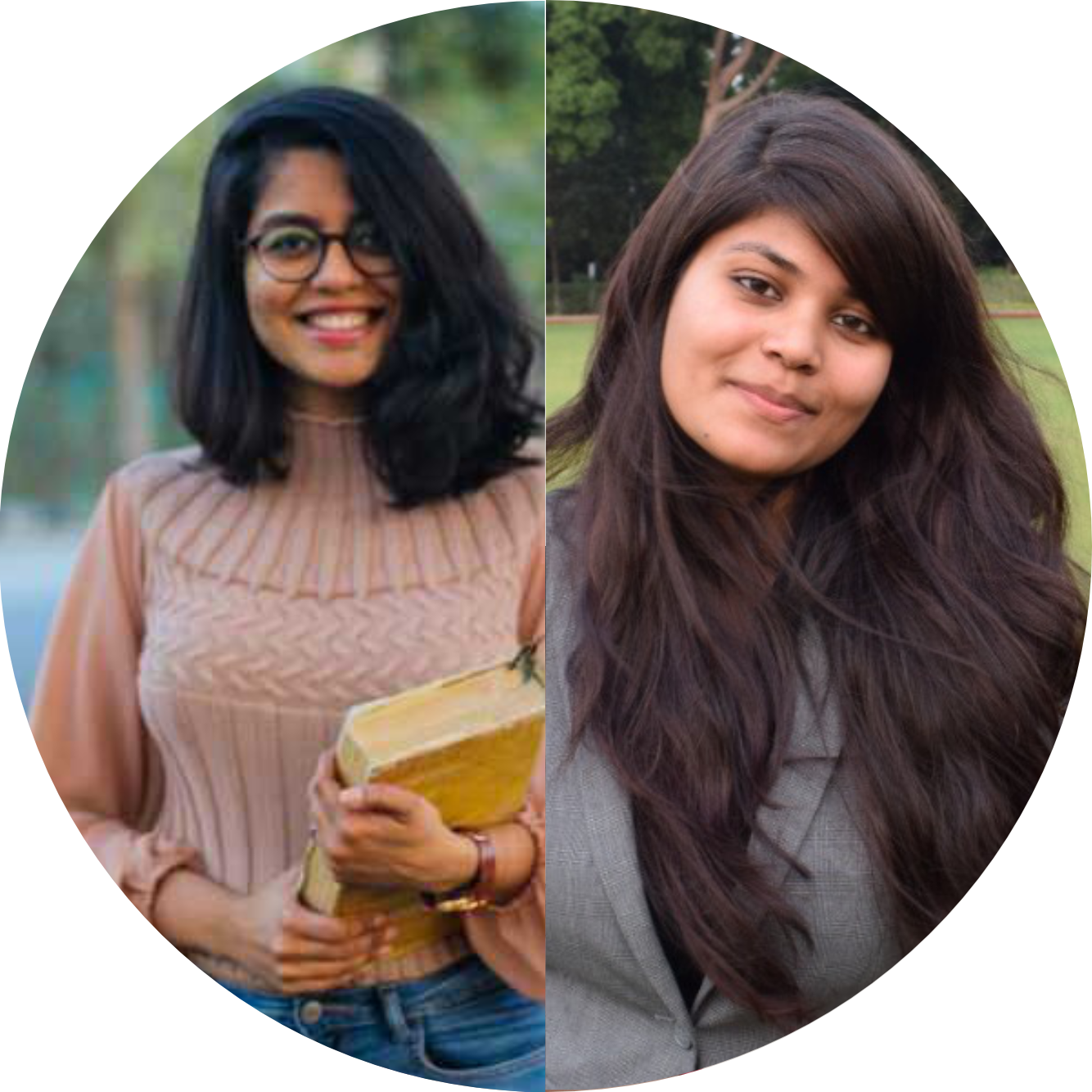 Kasturi Thakare,
Aditi Bhatt
Gold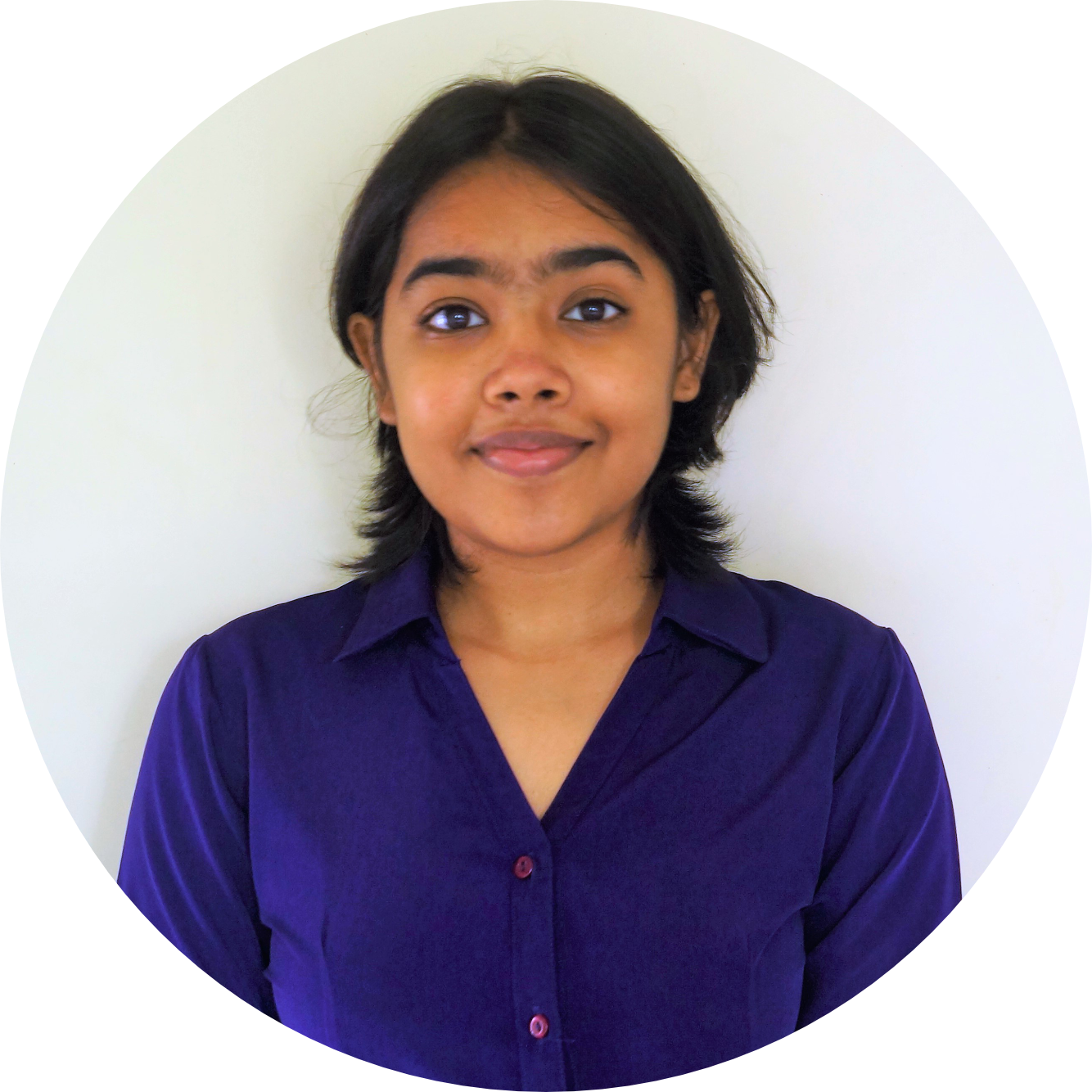 About UXplorer 2021
Organized by YUJ Designs, UXplorer 2021 offers an excellent platform for students to exhibit their elegant, human-centred product ideas. The purpose is to encourage and promote designs that drive industry growth and enrich human lives. This competition is among the most unique design competitions and participation in UXplorer will furnish you with one of the most desired awards in the UX industry. This design challenge is open to students from around the world.
Theme
Design for New Normal
The world post-pandemic has resulted in multiple problems that need solving, and our view of the normalized world has changed. The ideal way to deal with this is to use this crisis as a chance to connect with a more purposeful future. Transformative design has now become the need of the hour.
It describes how our lives changed during this global catastrophe and is also a sustainable response to the same. We need to shift our perspective and find the solutions through creative thinking. Let us use this glitching present as an opportunity to Design for New Normal.
Award Program
Selected by jury of UX experts, the winning entries could win cash prizes up to INR 1,00,000 and get a chance to get the product idea funded by YUJ Designs to make it a reality.
The winners will be announced on 1st September 2021. They will get a chance to virtually meet with other designers from the industry, and interact with the leaders.
Why you should participate?
Win cash prizes of up to INR 1,00,000

Get a chance to get your product ideas funded

Grab an opportunity for Internship at YUJ Designs

Gain guidance on your future projects

Chance for a 1:1 with the industry experts in a Live webinar

Attend YUJ Designs Anniversary event for a chance to connect with a larger design community.

Get showcased on YUJ Designs website and social media

UXplorer 2021 certificates and winner badge to share on social media with pride
Evaluation Criteria
Originality: of the idea
Problem framing: definition, capturing the essence
Relevance: of the problem in today's world
User experience: efficient, effective, memorable, learnable, error free, emotions
Innovativeness: of the design solution
Disruptiveness: challenging the status quo of businesses / industries
Impact: comprehensibility and emotional significance
Presentation: of the entry and quality of the deliverable
Final Recommendation: why does this entry deserve or not deserve an award

Institutes that have participated in #UXplorer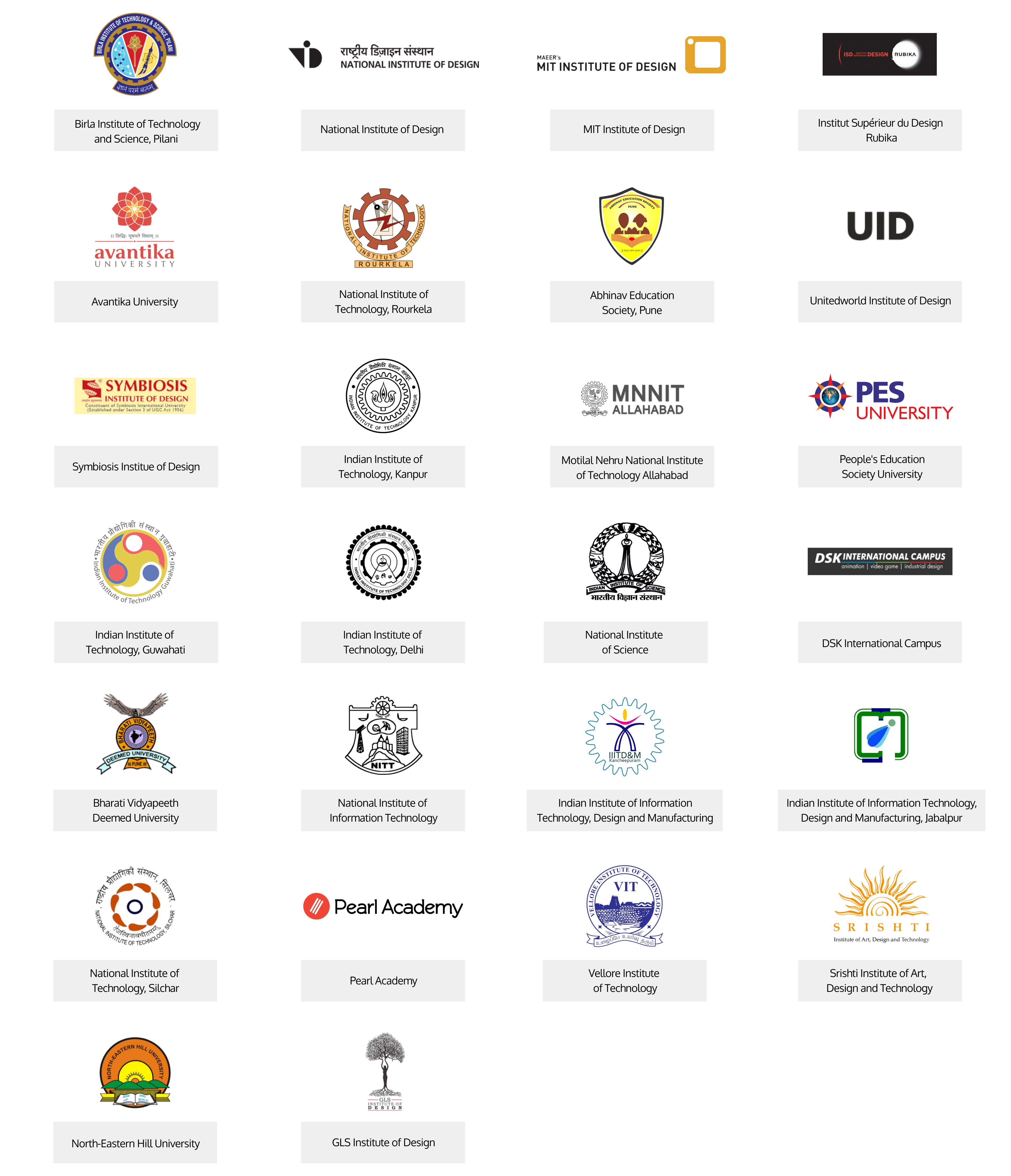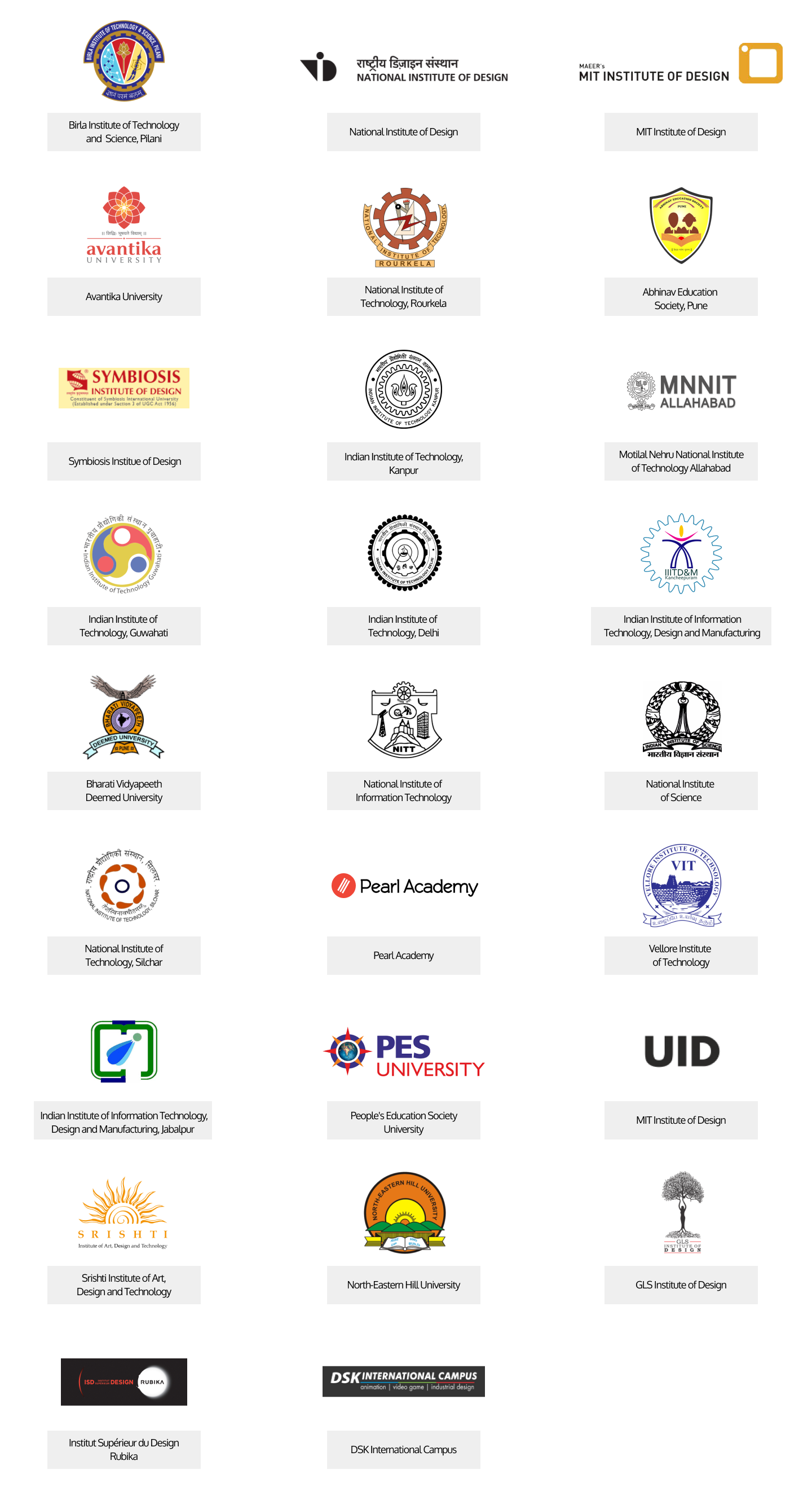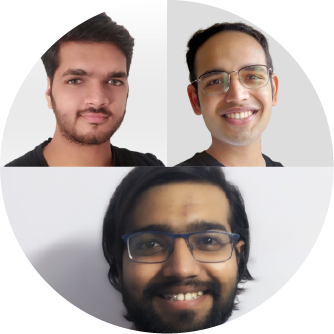 Neel Padia,
Aseem Saini &
Harsh Soni
Silver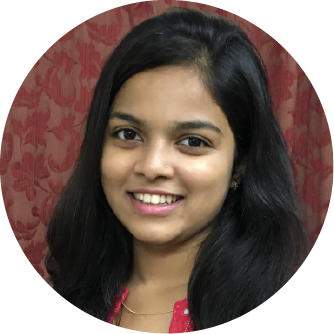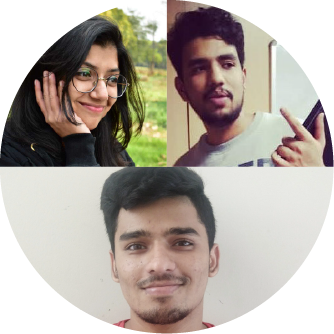 Arnav Gupta,
Anshita Goel &
Snehal Kumar
Bronze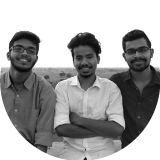 Soham Mohanty,
Balgovind Shanbhag &
Shantanu Thorat
Silver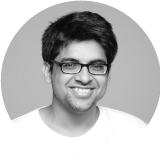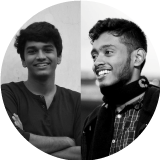 Chetan Manda &
Anshuman Dhar
Bronze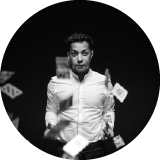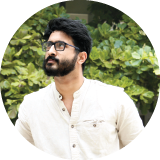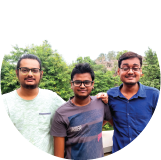 Abhay Singh, Indra Raj &
Ujjawal Gajjar
Bronze