Biggest design competition for students
UXplorer 2023 winners
Sara

Sanwal

Arya

Bhushan
'Zook'

Delhi Technological University
Rahul

Rajpurohit
'Alo'

MIT Institute of Design, Pune
Priyansh

Singara

Nachiket

Nayagaonkar
'Glowfield'

NMIMS School of Design
Adrika

Mishra
'HI'

Delhi Technological University
What is UXplorer
Organized by YUJ Designs, UXplorer'23 offers an excellent platform for students to exhibit their elegant, human-centred product ideas. The purpose is to encourage and promote designs that drive industry growth and enrich human lives. This competition is among the most unique design competitions and participation in UXplorer will furnish you with one of the most desired awards in the UX industry. This design challenge is open to students from around the world.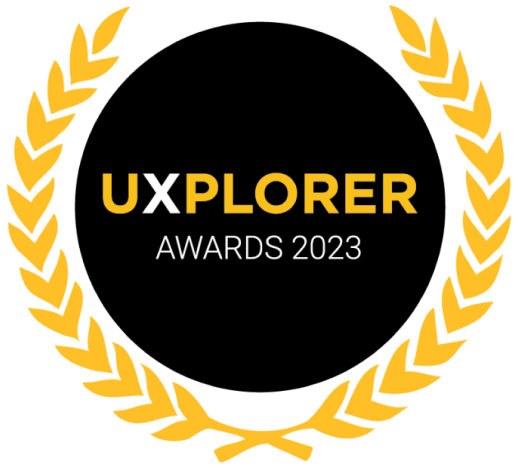 Theme for UXplorer'23
The rapid advancement of AI is reshaping every industry, leading to a revolutionary wave of innovation. AI has emerged as a driving force behind cutting-edge technologies, leaving no doubt that it will play a significant role in the future. Although AI is created by humans, it is gradually becoming more powerful, surpassing human capabilities in various aspects due to its immense potential. While it cannot entirely replace humans, there is no choice but for humans to work collaboratively with AI to achieve desired success.
AI's rapid progress is reshaping industries, driving innovation, and exceeding human capabilities. Collaborating with AI is essential for future success, as it becomes a dominant force in technology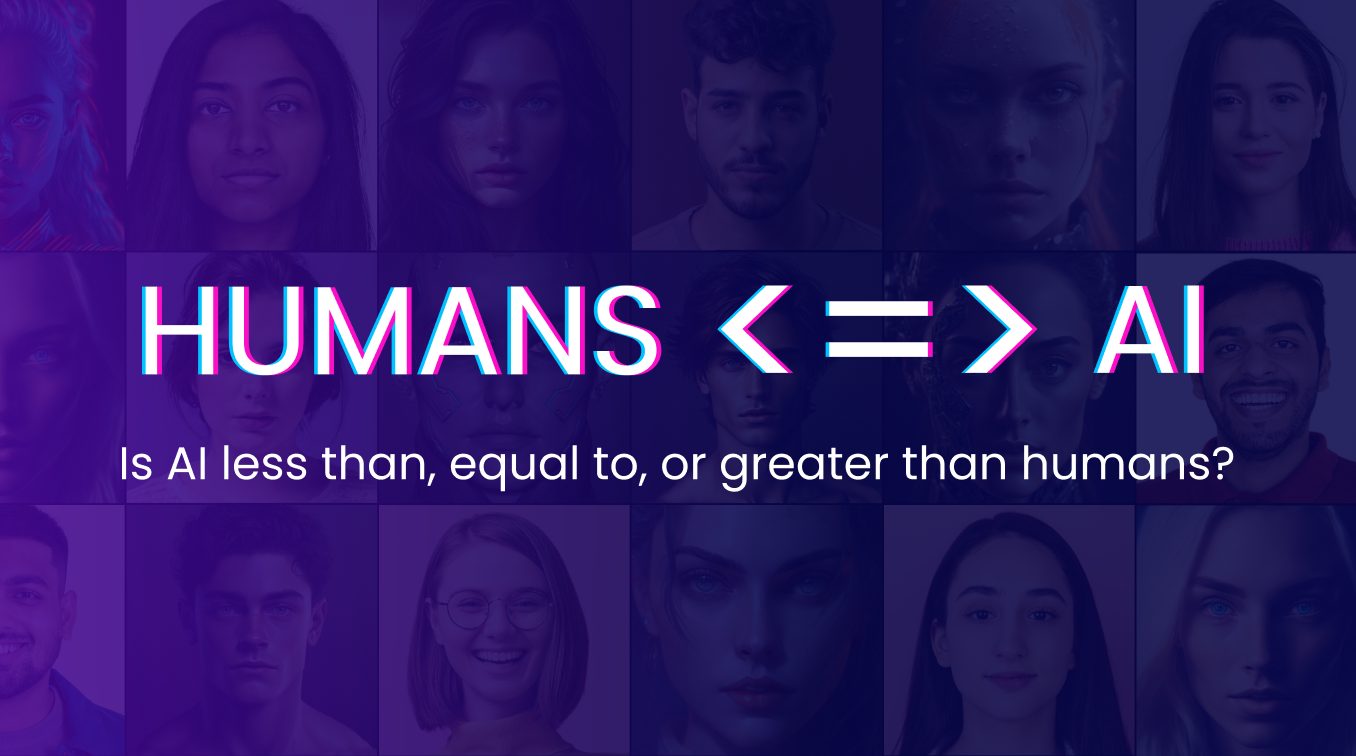 Considering AI's extensive influence across various domains, the question arises:
Will AI overpower humans in every aspect, or will humans retain their superiority over AI?
Alternatively, is it possible for both to coexist as equals, with each contributing unique strengths and capabilities?
Given AI's broad impact, can humans maintain superiority, or will both coexist as equals, each offering unique strengths?
What's in store for you
Cash prizes up to
INR 1 Lakh

A chance to fund
your ideas

Internship
opportunity

Get career advice
from leaders

A 1:1 with industry
experts via webinar

Connect with the
design community

Get showcased on
YUJ socials

Flaunt a certificate
and a badge
Hear more about UXplorer
UXplorer'22 winners
Rishikesh

Choudhary

Harsh

Potphode
'Minus'

Indian Institute of Technology, Guwahati
Akanksha

Bhatt

Siddharth

Darapuri
'Minus'

National Institute of Design, R & D Campus
Suchir

Sharma

Ruchira

Borhade
'Ripple'

ndian Institute of Technology, Guwahati
Trinh Thien

Ngan

Nguyen

Thanh Binh
'UNDO'

Osaka University, Japan
UXplorer'21 winners
Kasturi

Thakare

Aditi

Bhatt
'Jab Jaago Tab Savera'

Delhi Technological University
Yamini

Gupta

Aditya

Bansal
'Corona Kawach Abhiyaan'

Indian Institute of Technology, Guwahati
Lianne

Gonsalves
'Spacify'

Sardar Patel Institute of Technology, Mumbai
UXplorer'20 winners
Vaishnavi

Surkutwar
'Diabetes Management in Rural India'

MIT Academy of Engineering
Neel

Padia

Aseem

Saini

Harsh

Soni
'Psych'

PDPM IIITDM Jabalpur
Arnav

Gupta

Anshita

Goel

Snehal

Kumar
'Pheal'

Delhi Technological University