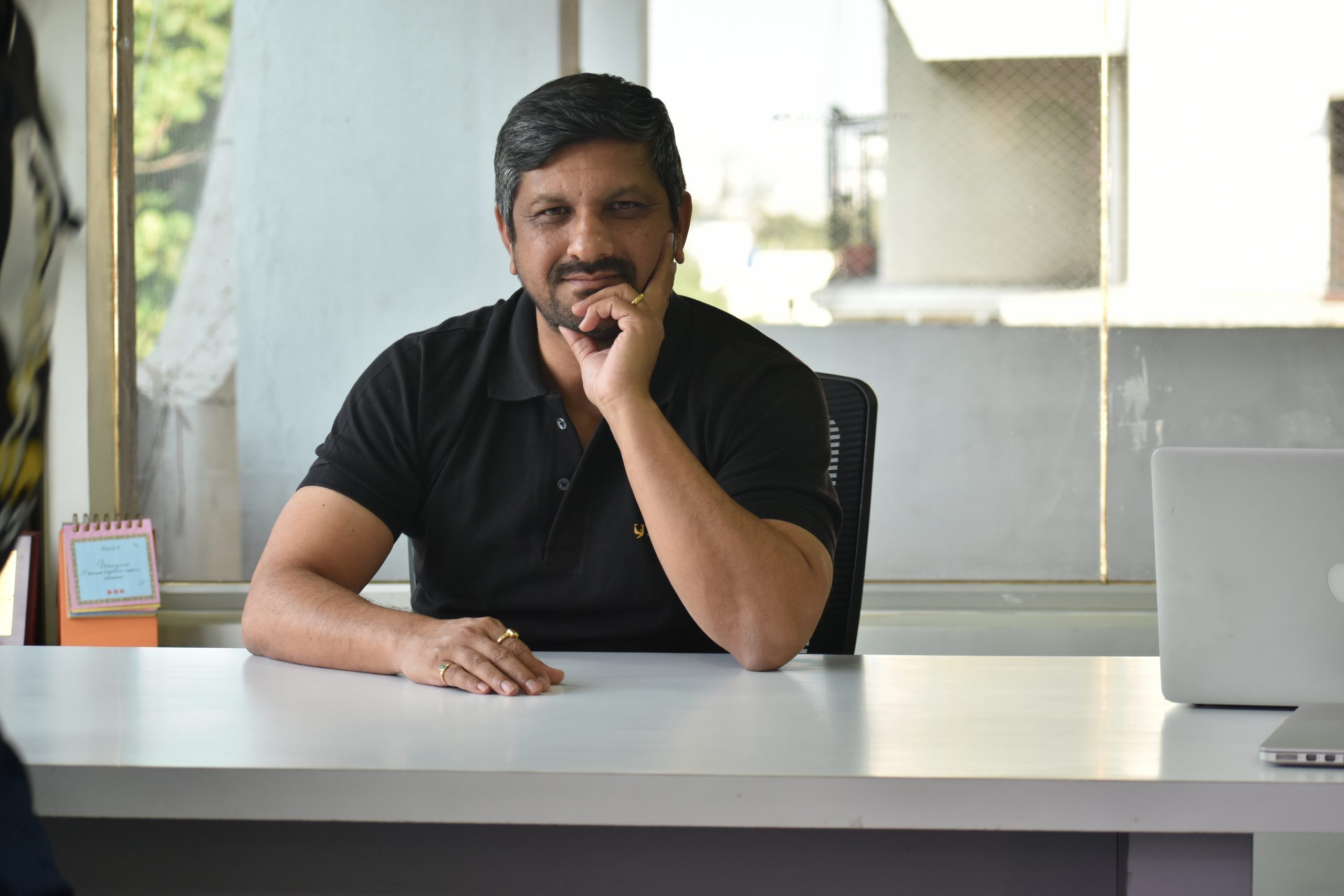 YUJ Designs has announced that it has increased its headcount from 84 employees to 200 in 15 months.
With an 80:20 designer-developer ratio, the company has also introduced various initiatives to maintain a connected and engaged work culture amidst the remote working concept. YUJ Designs has announced a permanent work from home policy. Besides, the company has introduced leave donations for Covid-19 affected employees, according to a statement.
The company also hired more than 50 design freshers from design schools. These selected designers will go through the YUJ-Way of Working (WoW) training programme, to become project-ready in a couple of months.
Samir Chabukswar, CEO and Founder, YUJ Designs, said, "Over 200 designers is a significant number for YUJ Designs. Our customers can now feel assured that we'll be able to cater to their growing demands, requirements by scaling up faster. We are grateful to the clients and the entire team of YUJ Designs for this achievement. It is due to their support that we have been able to sail through tough times smoothly."
"Hiring more talented resources was a much-needed move owing to the growing business demand to ensure the quality and delivery of our work. In my opinion, 200 is just a number and we are raring to grow. Our ultimate goal is to deliver impact by design. This exponential growth in business and workforce will further motivate us to push our limits and increase our sales by taking on more projects," Chabukswar added.
Prasadd Bartakke, Co-Founder and CDO, YUJ Designs, said, "When we started YUJ, we always believed in the fundamentals of design. This has always stuck with us no matter how big the next project is. These efforts have paid back in rich dividends. Even after 12 years in the industry, we see clients are extremely satisfied with the way YUJ delivers work."
"We want to continue this journey for sure. Boosting our business and expanding our team are indeed phenomenal achievements specifically in the global UX design industry. All we envision is growing and flourishing significantly in the times to come," Bartakke added.