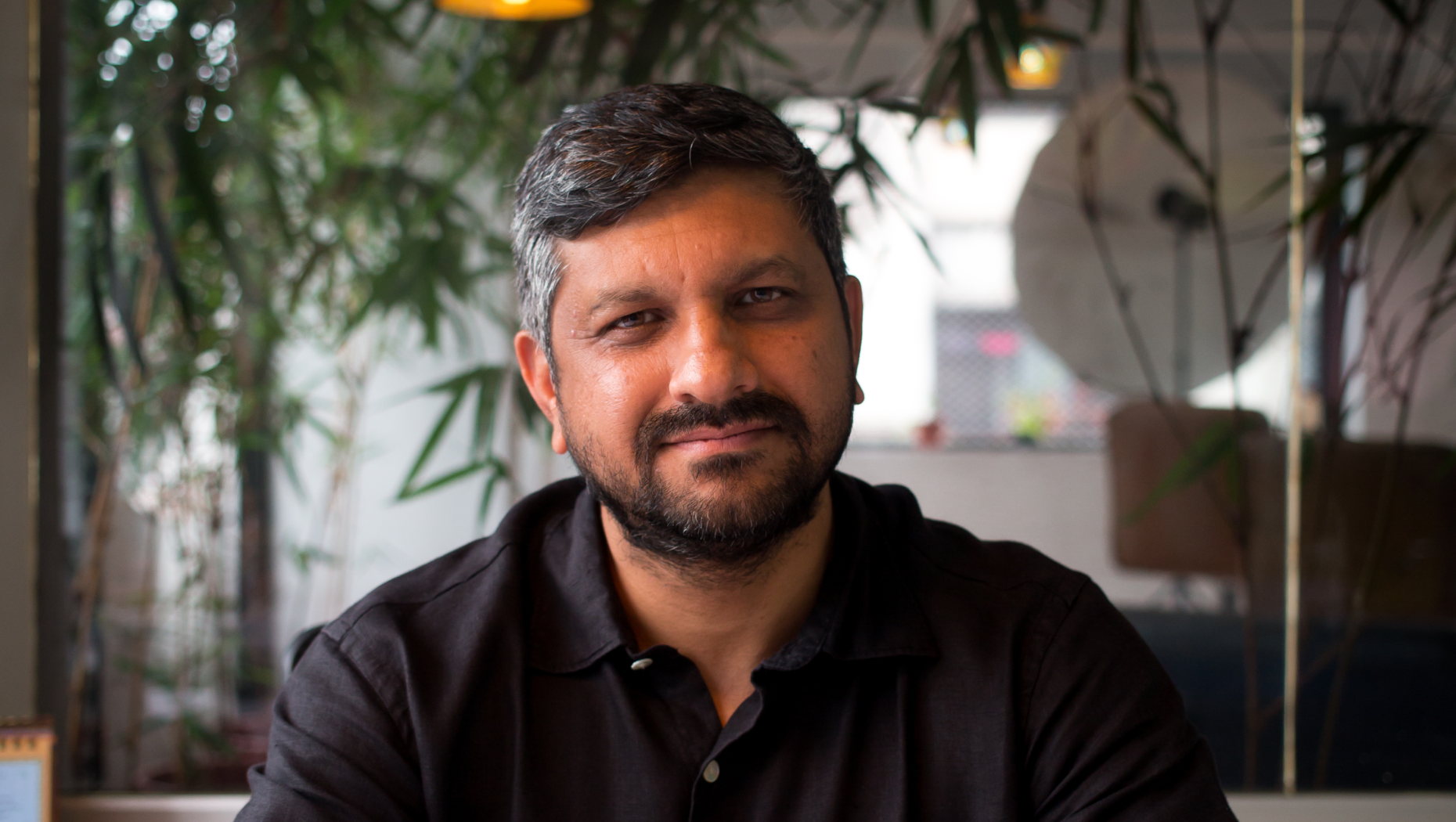 Tell us about your background, journey, and upbringing.
I come from a humble background. My father was an engineer in the defense services and my mother was a professor of the Marathi language. The environment in our home was such that, we kids were always pushed to do multiple things at a time.
I grew up in Pune, where the culturally rich environment contributed a lot to my building years. I was a Tabala player, I pursued the education for 7 years. I have played Kho-Kho, and was on the athletics team, running short and long-distance, marathons. I was also a part of football and swimming. Apart from this, I love trekking
I believe, all these activities together instilled sense of values and discipline in me. These values of 'Never give up' and 'Do multiple things with passion' influenced my core thinking right from the beginning.
When I work, I focus entirely on the task at hand and always finish what I start with. After schooling, I did my Bachelor in Industrial Engineering, went on to earn an advanced degree in Business Administration.
I did my PG, a Masters degree in Human Factors from Clemson University, US. The fundamentals of Industrial Engineering of optimizing systems, processes, checking on efficiencies and effectiveness, improving productivity has carried on through my career.
My higher education focused on a unique topic, the study of human limitations and advantages in designing systems. This led me to a very specific area of interest – Usability. Back in that time, the term User Experience wasn't coined yet.
The addition of the design aspect to this combination of my training from engineering, and management built me for my future in experience design.
When and how did you get clarity on what you wanted to do?
Industrial engineering has always been my foundation where designing efficient systems was my forte.
This is what I learned and practiced – the design of man-machine systems, which is a much larger concept. I have looked at not just people-flow, but material-flow, information flow, and design of layouts for entire plants.
Even after entering the field of Usability, it was all these concepts and practices I had learned from my previous education and work that applied to digital media. UX is not just about designing for screens, it is so much more than that. It is about understanding the cognitive behavior, perception of people with respect to the contextual environment.
A study and design based on these considerations are way beyond designing just the screen. I have always had this clarity that I want to be at the forefront of human-factors-led design.
I have worked on usability engineering projects, with one of the largest firms in the world at that time. I got to work with big companies on designing user interface systems for healthcare providers, and I have also worked with R&D.
I was one of the early joiners to build the department at large outsourced product development organization, which would not just develop the products but also design for their clients. I saw over time that usability is catching up faster in the US, the western market specifically. In 2008, the word user experience was coined, that's when I knew this isn't just one quality metric in a product.
It is about the entire experience of users. All interactions of users with the brand matter. And this field has the potential to grow quickly. Some of my colleagues and I knew this will take much longer to be recognized in India.
So this is how we decided to be the frontrunners in this field from India, creating impact by design. Incidentally our initial 4-5 years at YUJ we did not have a single customer from India.