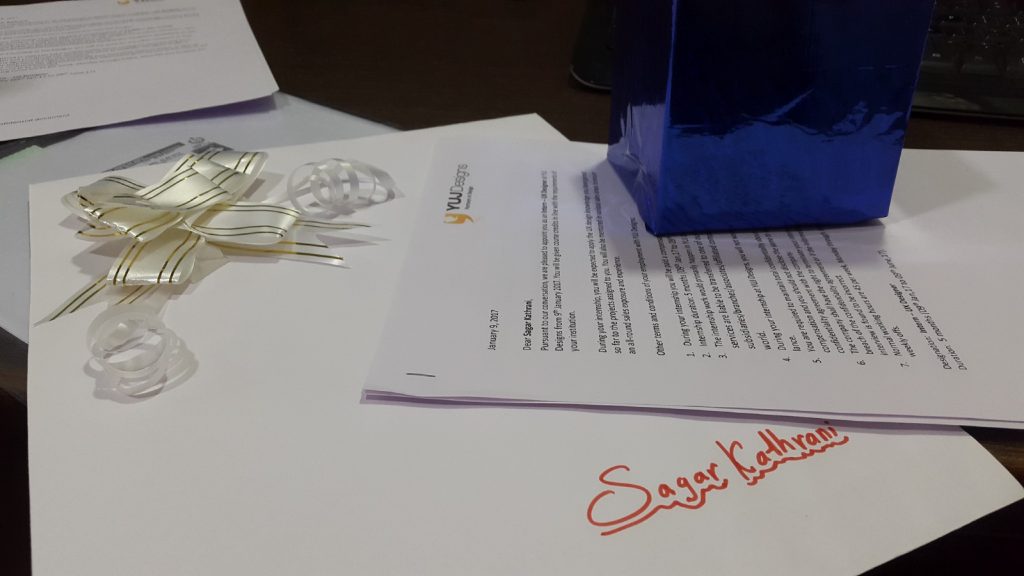 I pursued Masters in Product Design from MIT Institute of Design, Pune. I worked as User Experience Design Intern at YUJ Designs during my final year graduation project. My key responsibilities mainly include working closely with the Clients and Design team.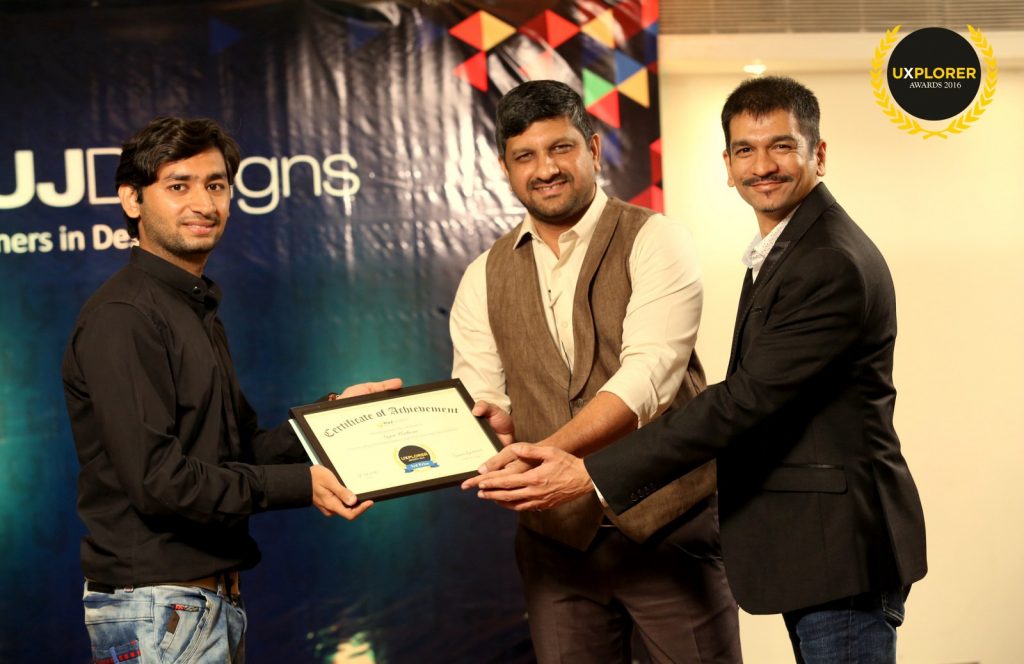 Before landing
After years of schooling and sustaining a comfortable academic routine, I itched to explore and understand what jobs were like in the real world. I wanted to challenge and immerse myself in a new culture and environment, was targeting a space where I can deliver a full-fledged product. Being a winner at UXPLORER 2016 also gave me an opportunity to work with YUJ Designs. Before joining I had a chat with my seniors working there, asked about their experience and many silly doubts. It's a necessary thing to do before you land into a new workspace.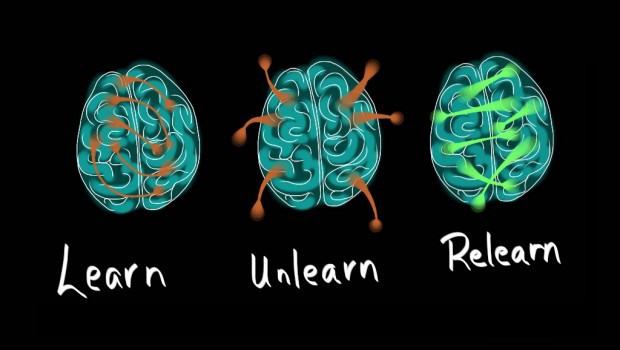 Work Work Work!
Cycling down to the office every day, staying in a new house, meeting many new people was something really engaging. Working on the concepts, engaging with coworkers, mentors boosted my confidence. Every day was a new learning experience and I gradually gain confidence in applying my newly acquired design thinking and skills. I worked on designing a Mobile App, excited right from the initial brief, I started understanding every nook and corner of the project, diving deep into the complexity of the content and kept on asking all storming doubts in my mind. Reviews with mentors really helped to know what's going wrong and what needs to be done.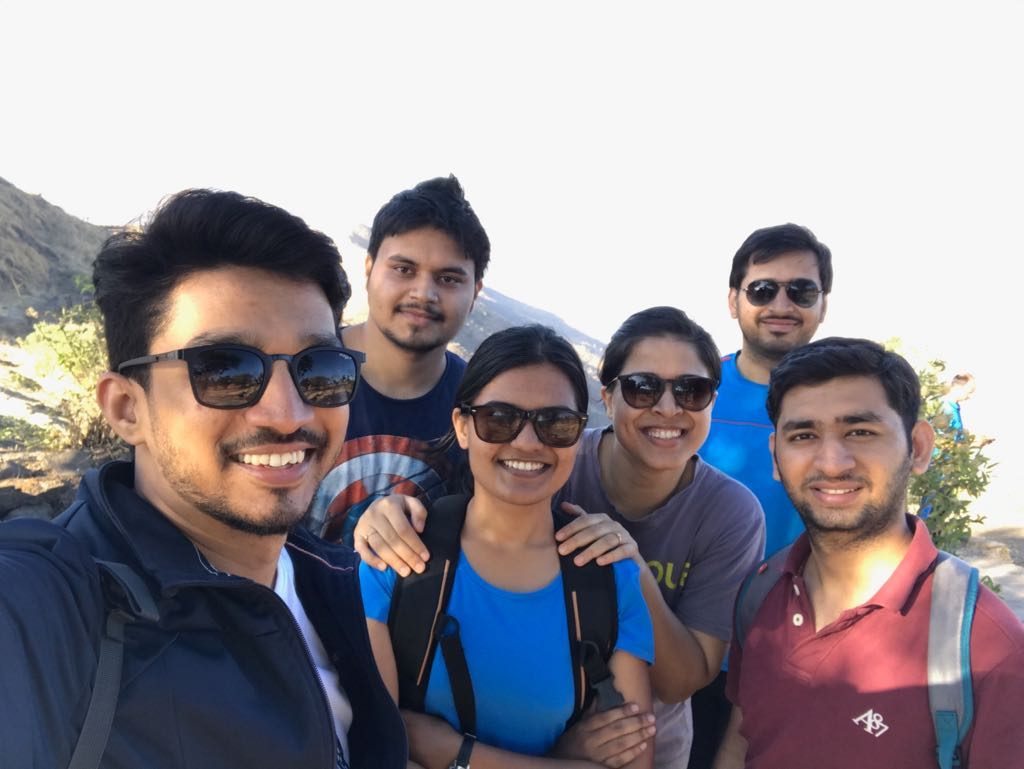 Take a Break!
"Have regular hours for work and play, make each day both useful and pleasant"
Having fun, making friends, getting to know your co-workers, work was more enjoyable that way. It's always great to see colleagues in a playful mood and excitement.
Smart work is the key!
"Every design problem is unique. Intuition can be the illusion of knowing, Trying to be stupid is a skill."
Being an intern is not an easy job. After all, it's not just about the project you are working on, It is more about how you work and less about what you work. There is a lot to learn in a short amount of time. Expectations can sometimes be high. You can't get upset easily and have to be willing to put in the extra hours and gets things done. My mentors here have also taught me how to mask and even select things using shortcuts so that using a new software is not a constraint to the project.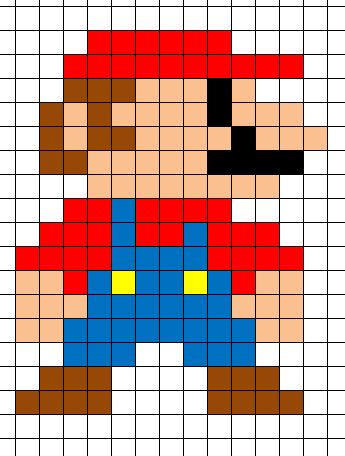 Every pixel counts
College submissions were fine with all the mistakes and errors. But here, Industry counts each and every pixel, perfect to the core. Designing an Interface has its basics, understanding importance visual aesthetics helped enhancing the look and feel of the design. Iterations on the color palette, fonts, icons, typography, sizing, alignment, and spacing made me understand the intricate role of Designer.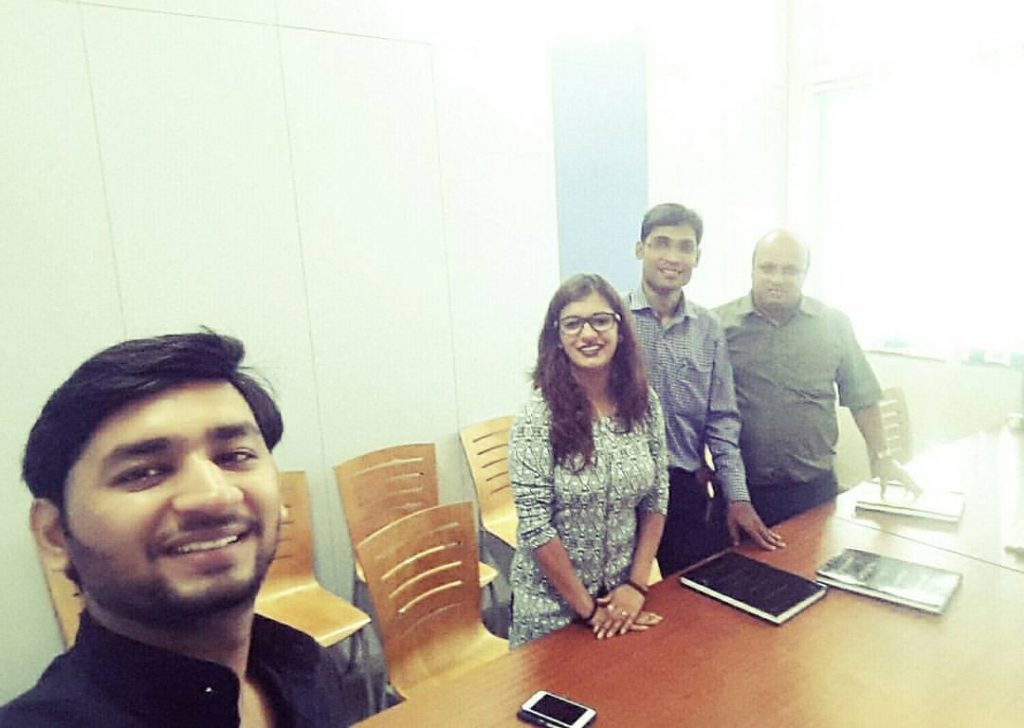 The Jump
Preparing for my final jury was easy for me as all hard work done was worth having full confidence in the project. After all, All we need is true appreciation both from academics and Industry.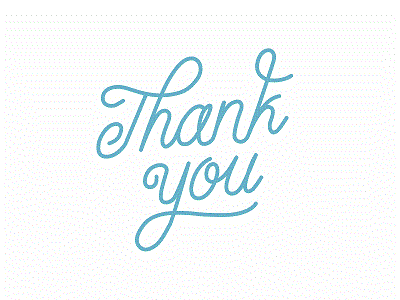 Reflecting back on everything, it's been quite a memorable Journey, a big thank you to YUJ family for putting up with me all possible support and guidance.
It's been a great journey with lots more to look forward to.
Cheers!