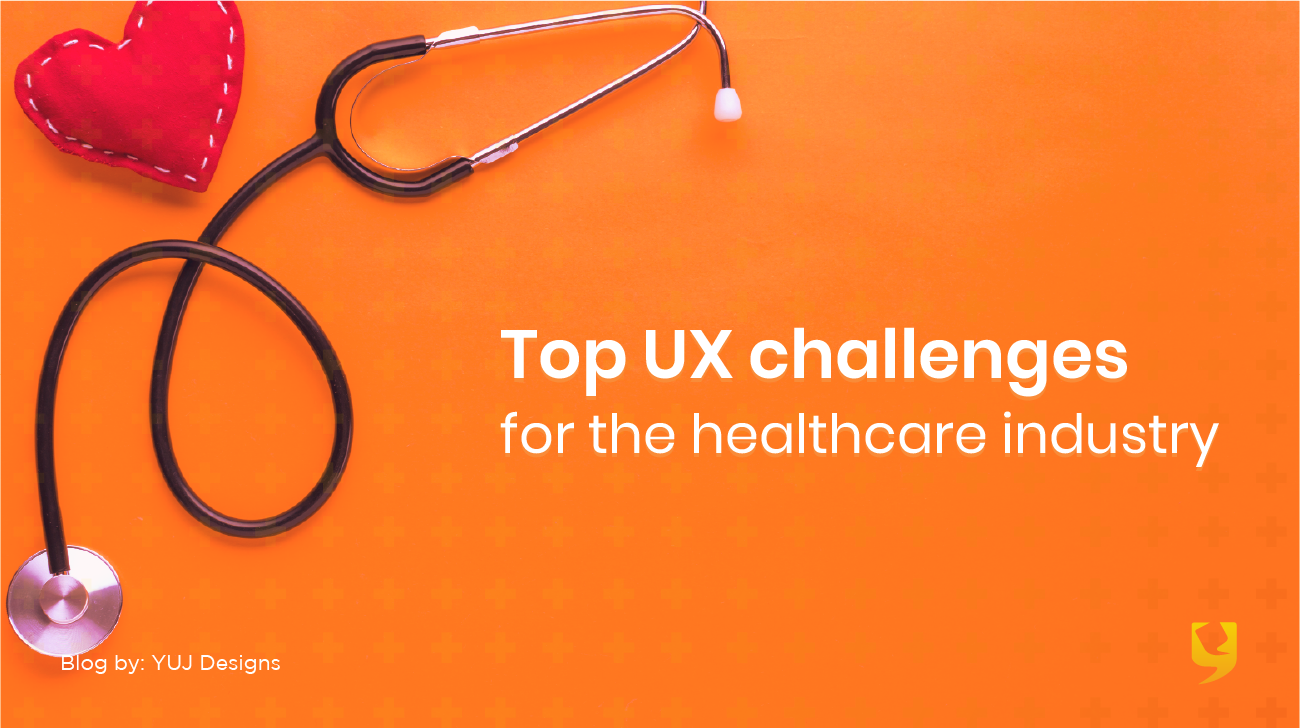 Healthcare is a dynamic industry with abundant opportunities. The search for a high quality of life has increased the demand of healthcare services all over the world. The demand for healthcare services and the potential for value creation it offers, makes it an exciting industry to work in. Let's explore the equation of UX design and the healthcare industry.
Healthcare + Technology
A Recipe for Better Future
The healthcare industry has definitely improved with technology. You can now search for a doctor in your area, book an appointment, place an order for medicines to be delivered at home – all of this through a digital app. The shift in the industry from offering illness services to offering wellness services as well, has increased the adoption of digital care products and applications.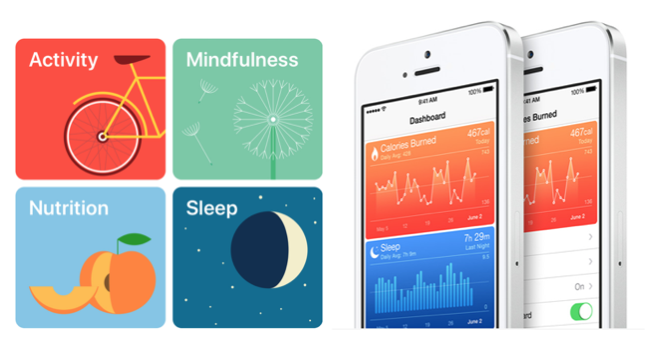 HealthKit from Apple.
This is evident in the way tech giants like Apple and Google have entered the space with HealthKit, ResearchKit, CareKit and GoogleFit. It's not hard to imagine a future where all of the patient-care will be managed via digital products.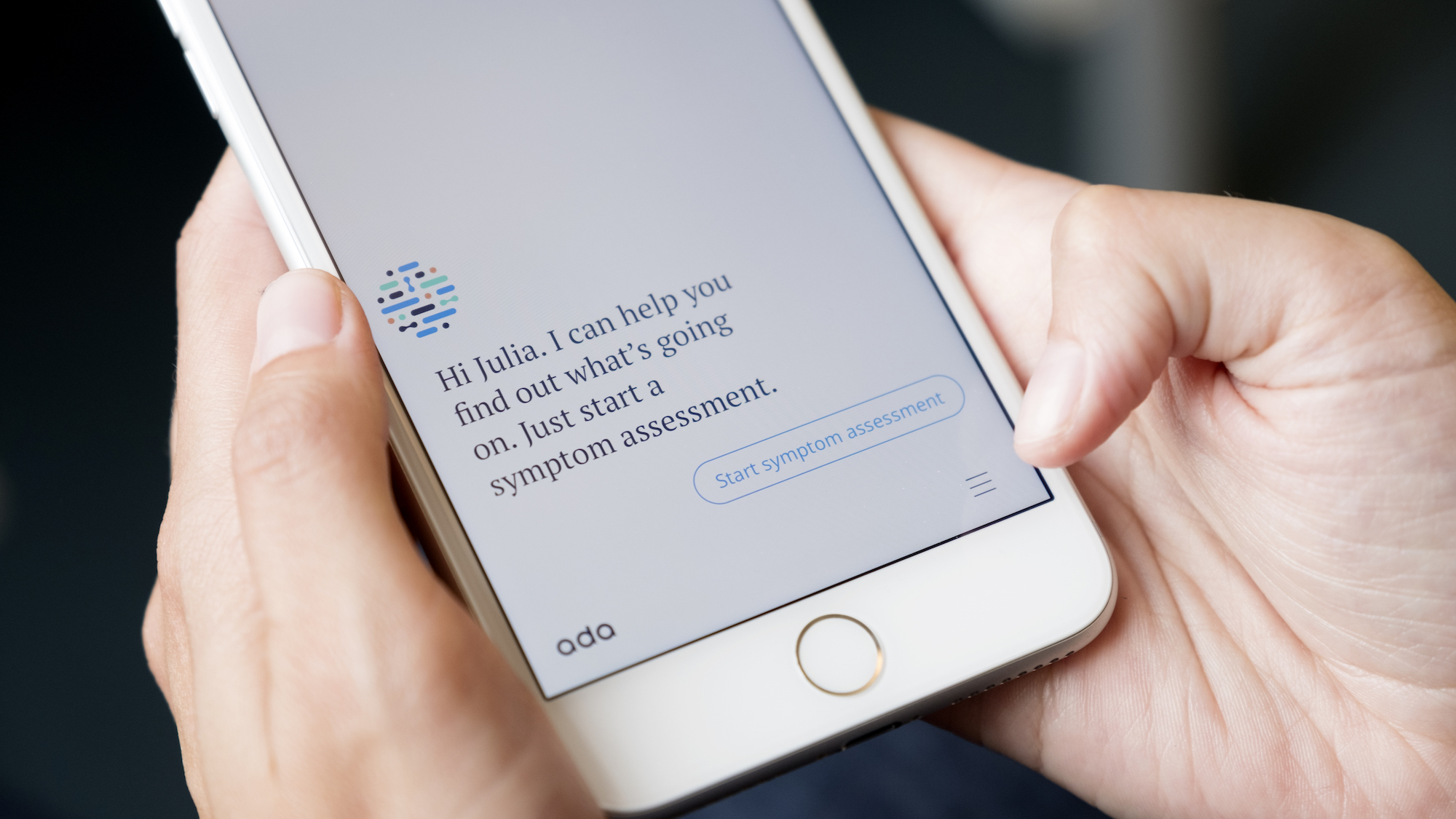 Ada Health, a free, symptom-checking app created by Berlin-based healthtech company, has become the first health app to be launched in Swahili.
And let's not forget the advancements due to Artificial Intelligence. The new technologies can revolutionize the experience of health care, with patients receiving a quicker medical help or diagnosis. It can also influence and minimise the workflow and streamline administrative tasks.
Adapting with the World
Changing face of Healthcare industry
Technology is driving the engagement and interaction among patients, healthcare professionals and hospitals. Everyone is increasingly relying on technology these days. Companies, organizations will have to revisit their strategies to seize the new opportunities cropping up to change the ways of communication.
UX Design can assist in this mission of evolving with the world to design for better user experience in healthcare and solving the problems patients may face.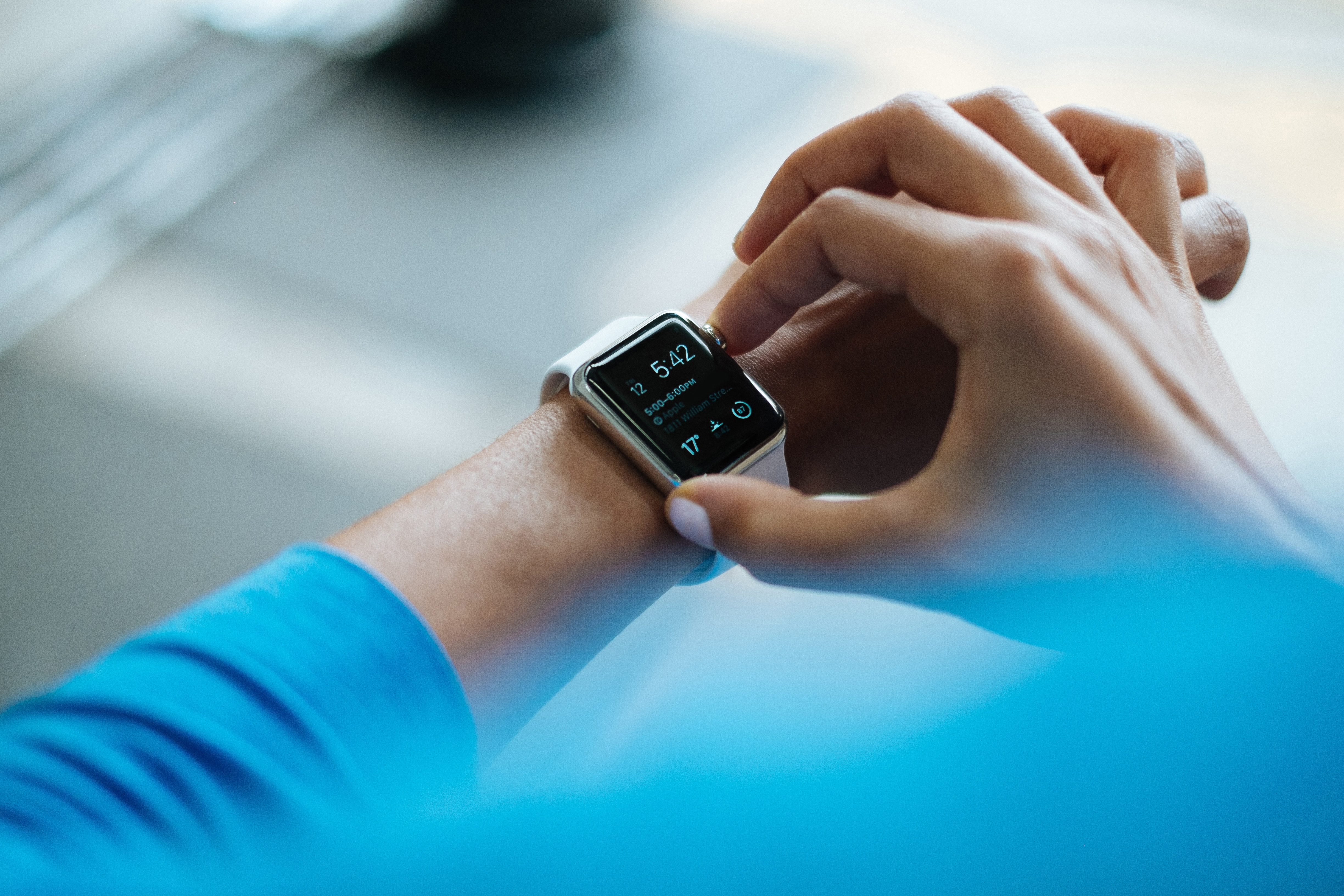 Personalized Healthcare Technology: Wearable health devices allow consumers to monitor their own vitals and adjust medications and lifestyles accordingly.
As the face of healthcare is changing, patients' needs are also changing. A growing number of patients want more control over their healthcare data. This change in the industry has opened up many opportunities for UX design.
Capturing the Opportunities
Exploring the Possibilities
A rise in the digital applications and products has naturally created a demand in UX design opportunities. This industry is highly regulated and risk adverse. And rightly so. There is a large scope for improvement in the healthcare services.
Increasing productivity to lower costs. Improving healthcare delivery and healthcare outcomes. Offering better consumer engagement. Improvements made in this area are likely to be sustainable over time.
Healthcare is a complex industry. When designing for interactions between medical professionals and patients, it is highly important that the right information is communicated without any form of miscommunication. As each and every form of information is critical, designing the information architecture considering the users' mental models is another pivotal part of UX design.
UX designers have the opportunity to bridge the gaps between patients, healthcare professionals, hospitals and organizations. And fulfil the expectations of a diverse set of stakeholders.
Turning complex information into a simplified form is the biggest UX challenge in healthcare industry.
A Bitter Pill
Designing Experiences for Healthcare
As UX designers, it is imperative that we advocate for the user. It is important to consider the varied user mental models, age groups, backgrounds as one plans research and design. It is also essential to consider the complex ecosystems the applications will be used in.

Complexity to Simplicity
With the background of inclusion of technological advancements and adoption of revolutionary tech in healthcare, we are witnessing a big change in healthcare. With this comes an equally large learning curve. Some challenges that a UX designer faces in healthcare:
1. Painstakingly precise user research with challenging constraints. This is the key to develop and design experiences for patients, caregivers and or healthcare professionals. How user receives and perceives data, information or process, should help in achieving the goals better.
2. Delivering simplified information without morphing the critical data. One of the solutions to this being, designing better conversational experiences for patients enhancing the user's interest and perception of the product. A deep understanding of relevant industry, science, medicine and a scientific approach will help the designer in their work.
3. Refrain from inducing anxiety under any circumstance. Complex scenarios and task-flows. Good UX in healthcare is easy-to-use, intuitive, and delightful to use products and applications. It is important that the experience one designs should not be complex.
4. A reorientation from delivery-centric designs to human-centric designs, should be a priority over traditional approaches for UX design studios. A holistic design approach will help.
Responsible Design
Living in this complex, information-rich world, it is important for UX designers to practise responsible design. The quality of user experience delivered begins at the root – user research. It's important to execute UX research and design strategy with a profound interest in the industry.
Working in the healthcare industry can be tough – sometimes limited access to users may pose a challenge, legal and medical regulations may impact research methodology, and may also have implications on design testing. Although, a UX designer has to learn, adapt and extract as much information needed for the successful delivery of design.
The responsibility of a UX designer is to enable businesses, organizations and healthcare professionals to use all the tools available to them effectively. This can be easy to achieve if a data-driven approach is applied to inform the designs.
It is a rewarding industry to work in. Being given the responsibility, where one's research or designs can make a difference in someone's life or wellbeing makes it a privilege.