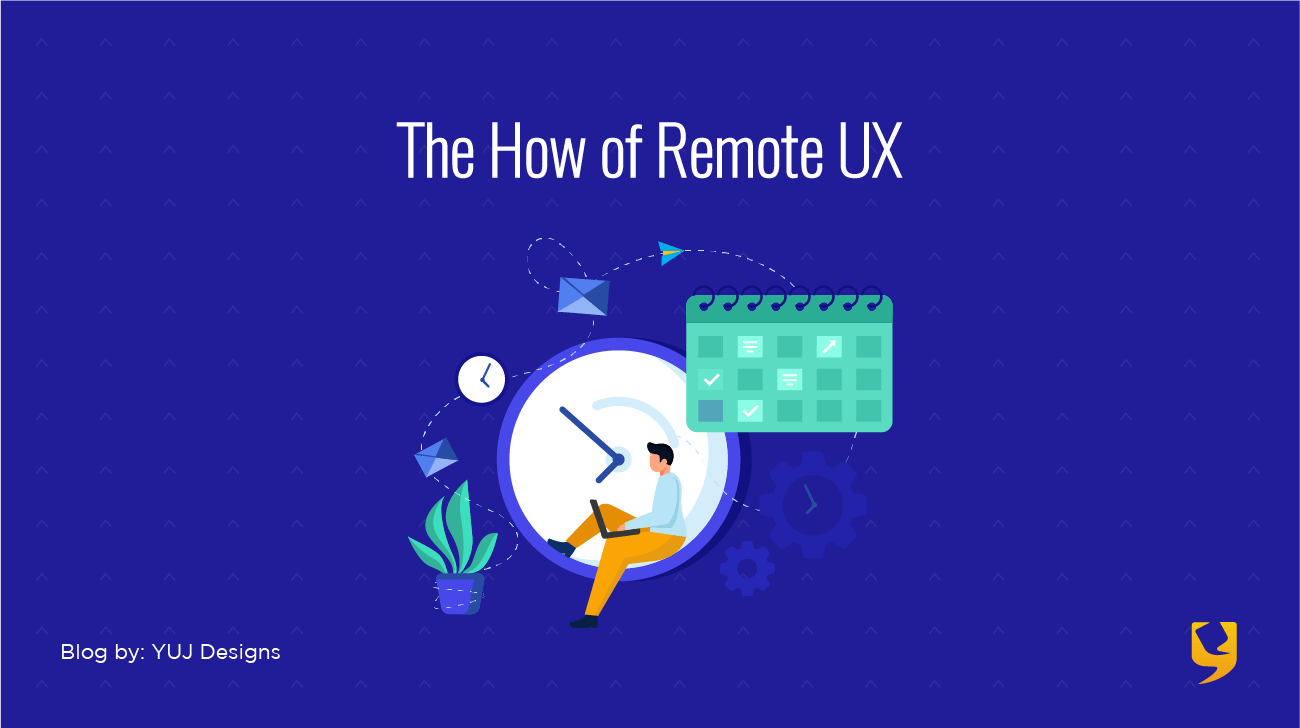 Remote UX teams will thrive when their work has a clear purpose and equal visibility of the project with the support of the right tools and the presence of best practices.
To understand the business value of remote UX, it is essential to understand that change in the location of a UX team does not change the processes, and methodologies of UX design being incorporated to achieve goals. Remote UX teams follow the same methodology, protocol and processes to deliver successful designs, without letting the productivity suffer.
When it comes to conducting user research or a stakeholder workshop or collaborating with the team members, it is a given that in-person interaction can have a lot of advantages. Though with the right structure, processes and workflow one can overcome most of the disadvantages. Additionally, remote UX can offer many benefits that in-person sessions do not. Many of these benefits include diversity, inclusiveness in the workforce, cost-effective projects and business continuity.
Productivity in Remote UX design
When teams working in co-located offices start working remotely, they have to adapt to the change with minor additions to their manner of working. Productivity of a UX design team depends on multiple factors such as –
Availability of collaboration tools, protocols, and presence of established methodologies
Talented and resilient team members skilled for the job
The productivity of UX design does not fluctuate with the change in location of the team
Each change brings around its own challenges. Likewise, to sustain the levels of productivity, it is essential to understand the areas where there can be a gap in productivity or the scenarios where productivity may go down.
1. Working in Silos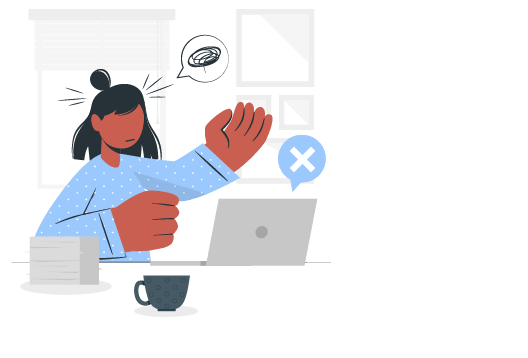 Working in silos puts remote UX teams at risk of losing awareness of the challenges one would face during a project. Being able to foresee the problems and admitting the areas of possible productivity loss to the team members or seniors is necessary. Knowing and believing that getting in touch with the right people online is as simple and doable as meeting someone for a quick discussion and/ or review when working in the same space.
This can be avoided by being more alert and responsible for the work. Taking ownership and seeing the project through. Keeping every other team member on the same page is essential.
2. Poor Project Management = Mediocre Productivity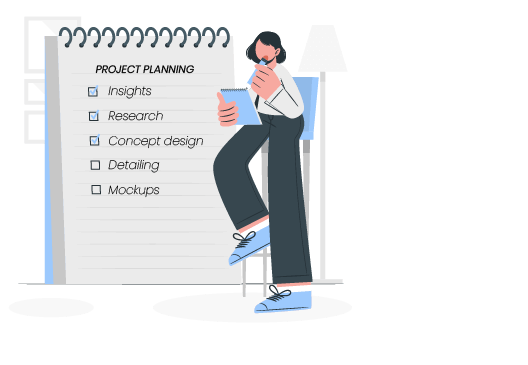 For any project to pass through the loops faster and better, a good team-effort-integration is required. This translates into more transparency into schedules when you're working on the same projects with a team. One must understand that in-person conversation adds more value as the non-verbal cues enrich the outcome and the overall understanding of the review.
In the case of virtual meetings, one must take extra efforts to put forth thoughts and ideas. So as to avoid the gap between the intention and form of the communication and its interpretation. This is where soft skills of the team members are tested, how they make the best of the given situation matters.
3. Lack of Dedicated Workspace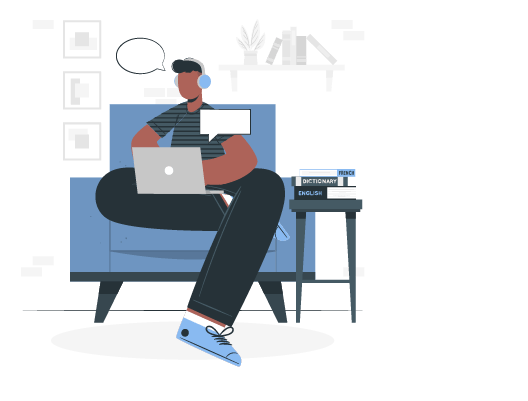 An average person spends one-third of her/ his life at work. When working from home or remotely from anywhere, the space and environment in which you work also matters. Our brain works in mysterious ways. There are numerous studies done that prove, our brain picks up specific visual, verbal and social cues present in the environment when performing routine tasks.
We are used to a set of rituals we perform before starting work like – getting ready, having breakfast, dressing up – these help us work efficiently out of memory, like a habit. If we create a work environment that does not support these parameters, our work may take a hit on the productivity curve unknowingly.
4. Micro-managing remote UX teams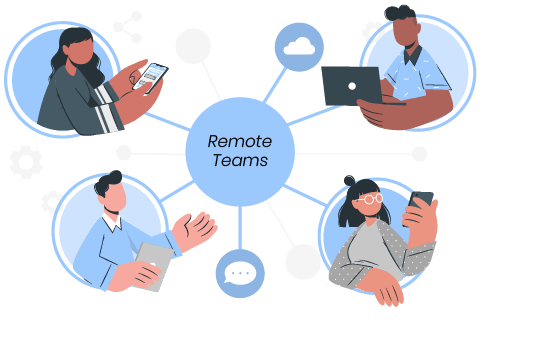 Remote UX demands to measure the performance of UX designs teams in a slightly different manner. Measuring the actual outcome, timelines and quality of deliverables rather than focusing more on ground level time and efforts being put in is necessary. Leaders and managers should practice model behavior, avoid micro-managing and put forth, nourish a more flexible yet result-oriented environment.
In conclusion,
HOW you work > Where you work from.
All the team members must have equal visibility of the project planning, timelines, and deliverables. Each member needs to be equidistant from the project goals and milestones. A sense of better skills, more ownership towards the role every individual is playing is an essential aspect of successfully working in a remote UX team.
Communication, efficient planning and brining a structure to the work makes remote UX highly productive.
In other words, in matters of fixing processes, operationalizing workflows and betterment of the overall functioning of remote UX, DesignOps will become a pre-requisite. DesignOps is essentially the key to scaling UX teams and UX design impact with more efficiency.
DesignOps is an efficient workforce that lets designers focus on the design work while they take care of the rest. Creating centralized services and systems helps grow integrated, high-functioning teams. DesignOps is an end-to-end effort that induces transparency, consistent processes, the right tools, designers and talent.
These are the people looking after the allocation of designers, cost structure, business as well as product matrix driving the entire project's growth. Let's discuss more about DesignOps in the upcoming blog.
---
Amplify your brand presence with the best UX design studio that truly aligns your needs with those of your consumers! Get in touch with us at YUJ Designs, today!