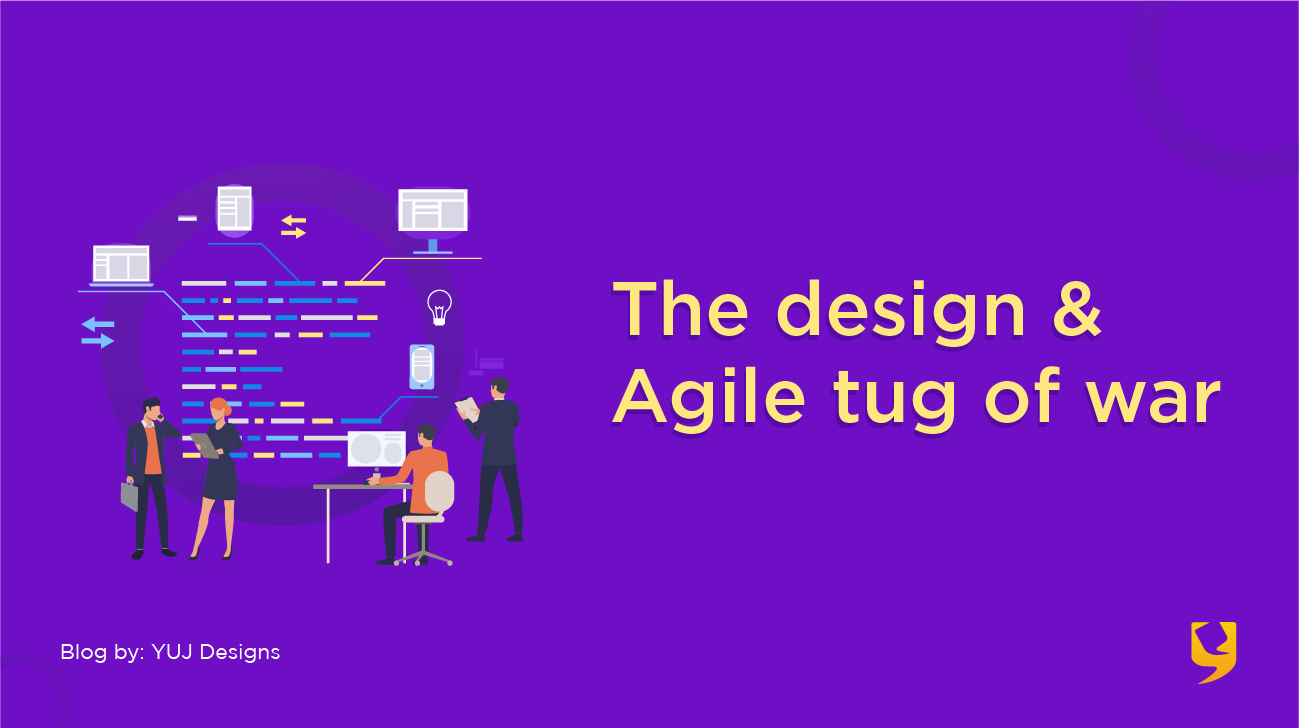 Accept it or not: Agile is the new 'Mantra' of the tech world. In these increasingly unreal times either we need to adapt or risk being bypassed. For many designers agile is already the fact of life but for those who have been avoiding it – there is good news. Agile isn't all that scary!
Some people say designers love to paint the canvas, need the time to dream and an audience that appreciates! Well, agile lets you be the designer you want to be – just with a few new techniques. Agile was born with the intention of increasing customer satisfaction and creating an environment that motivated individuals to collaborate better. Its dedicated team ideology encourages ownership where designers and developers learn to plan together and welcome changing requirements. Adopting this methodology ensures sustainable development, which is delivered more frequently, producing solutions that delight the users.
On the other hand, some creative minds feel that the environment of exploration where things are still ambiguous and crazy blue-sky thinking is appreciated are VERY important in the early phases of a product lifecycle. It is essential for designers to have the freedom to dream, explore and experiment if good design ideas need to flourish. If teams execute on a week-by-week roadmap and run the product development process like a boot camp, it's likely to get optimized wins, but not enticing concepts.
Since there are many perspectives floating out there and there is no RIGHT way of doing design; creating time for both, an execute-and-optimize strategy, as well as room and space for more creative, bigger-picture solutions is the wisest way of thinking.