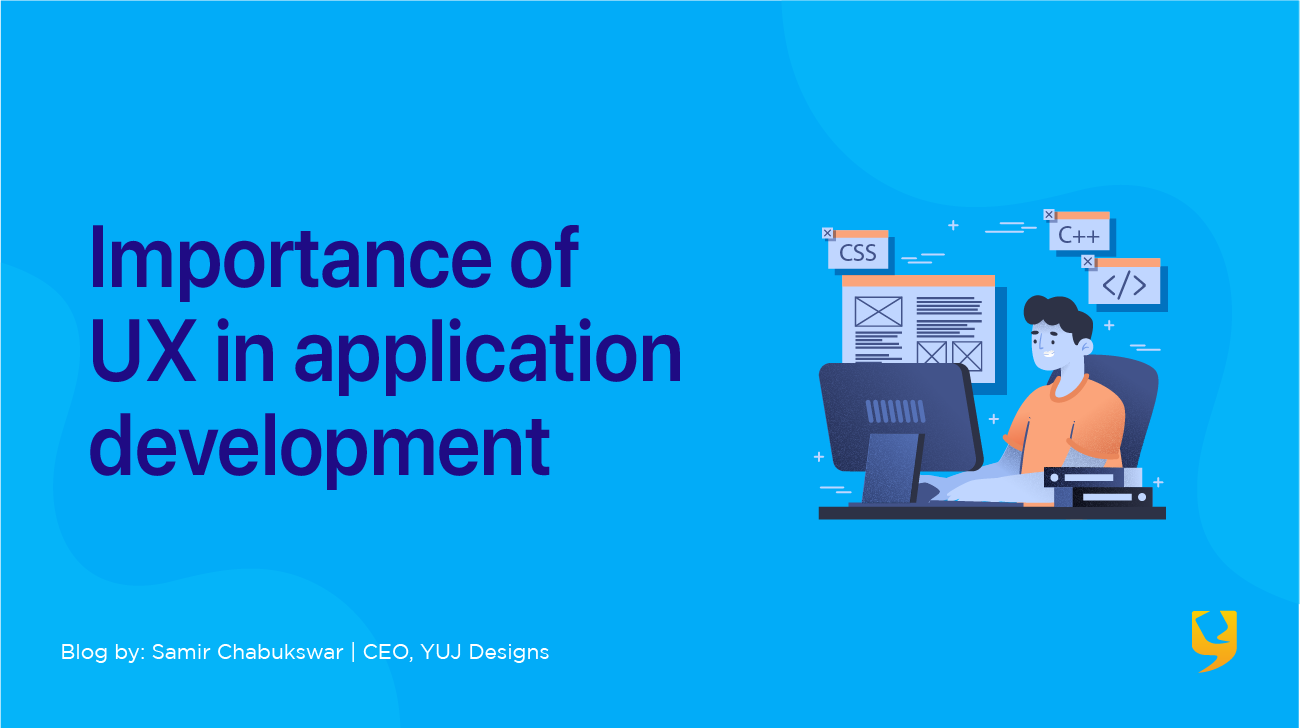 Till not very long ago, application development used to follow a process where User Experience came last. It was the finishing touches to a product that has been thought of and developed by program managers and developers. It is rather very surprising how and why this process survived as long as it did. Because seen from the user's point of view, the UX is the first, and in many cases the only, thing that matters. The only thing that users will ever know about a product. The only thing that users will ever interact with directly. But thanks to intense market drivers such as competition, time-to-market and rapid change, development methods have changed significantly. Agile processes and scenario-based engineering methods are the order of the day.
There is an age-old story about having the right perspective in building things: A person goes to a construction site and asks people what they are doing. Some people reply that they are laying bricks. Some others say that they are raising a wall. A few recognize that they are building a cathedral. When in effect all three of them were doing the same thing. Product and application development companies are undergoing a significant change in the way they are looking at things today. They are moving beyond myopic views and embracing the end-user perspectives of their products. They are not building products anymore in that sense, they are shipping usage scenarios. Incrementally and across devices. They are not afraid of reviewing and changing the shipping spec on the way, as required. It is no coincidence that, in parallel, the UX function has grown into prominence within the application development cycle.
In highly mature application development organizations, the development process kicks off with user research. Even before a single line of spec is defined. Understanding what the market needs, what it is used to, and what it can be wowed by. From here, UX defines the final outcome of the product or application, replete with all its scenarios. The developers in turn build the backend tech to enable such usage scenarios. At each stage of development, quick reviews are done for feasibility, relevance and time, sometimes warranting changes or modifications in the UX and development. In this manner, companies have a far more robust and ready product by the due date. Post shipping, the cycle continues with user research on actual usage to identify potential fixes or improvements. In relatively less mature organizations, or organizations without an in-house UX design function, UX is still involved after the spec definition stage in the process, in parallel to the development phase.
Interestingly, owing to the close working of designers and developers, a hybrid UX design function is also emerging – that of a Design Integrator. People who perform this function can do both front and middle end application development work and UX and visual design work. Another trend that we are seeing these days that underlines the importance of UX is the advent of designathons. These are UX-driven hackathons, where participants envision future tech without regard to the technology constraints that may be prevalent today. The outcomes of such efforts are challenges for developers to realize.
The growing importance of UX in application development is further underlined by the fact that competing companies achieve technology parity fairly easily. This means that the onus of sustainably differentiating a product or application lies heavily on the UX function. It is hardly surprising that smart product and program managers, in forward thinking companies, are making UX a significant part of their strategy.