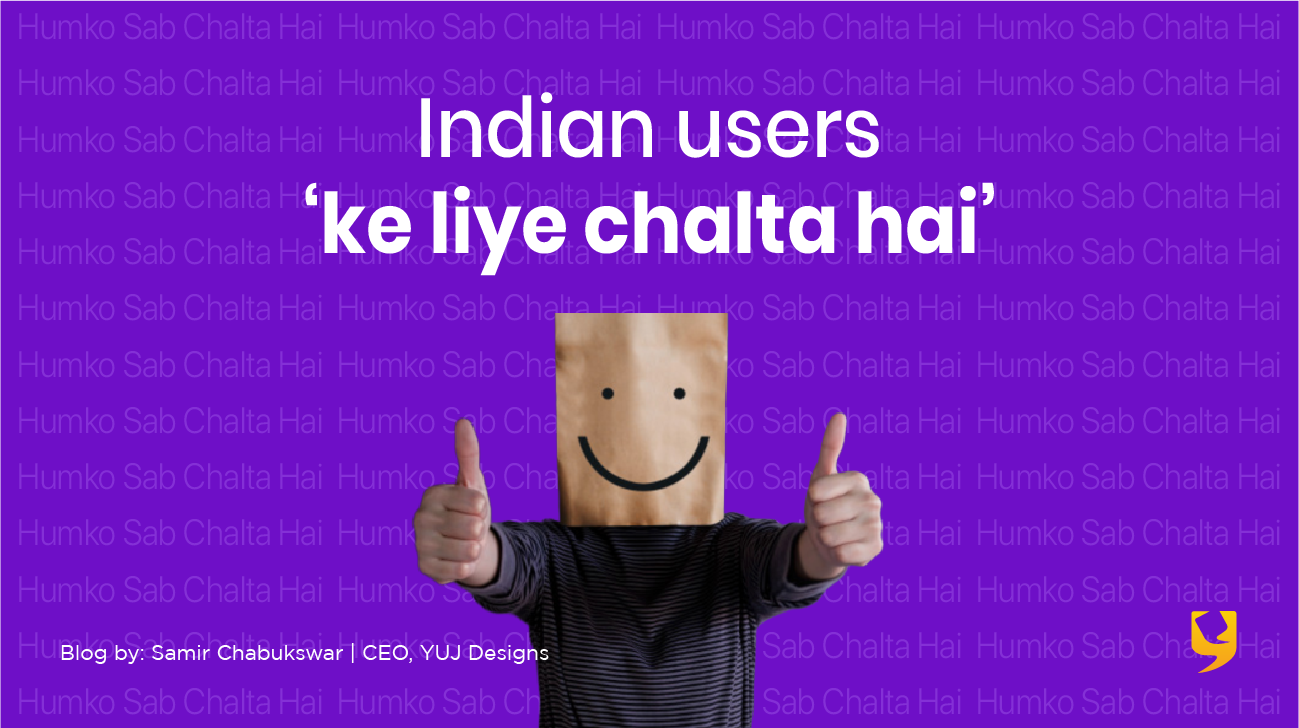 Since the economic liberalization in the early 1990s, the Indian market has slowly opened itself to foreign investments across sectors. More so in the past 10-15 years. Several multinational companies who entered deep into Indian markets with the confidence of global success behind them were in for a shock. Nobody thought that the country of origin, while eliciting respect from buyers, would not necessarily translate into buying. The reason – the offerings were not 'Made for India'. From consumer electronics to automobile to retail – the experiences are telling. It's a kind of image and profitability trap that businesses are likely to fall into. Looking at the huge potential of an emerging market and disregarding the fact that a certain amount of reinvention is required to capture it.
A global-leading beverage company entered India and bought out India's most popular home-grown cola and almost killed it as a part of its strategy. The assumption was that their own brand was good enough to take on its other global competitor. After taking a bad hit on the retail shop floors, the MNC realized the potential of the local brand and revived it again. More than 20 years since, the local brand is still the market leader in India. A global leading automobile company has grown to become one of India's largest manufacturers, growing at a rate of more than 40 percent a year over the last decade. They did two things right – they built a local plant, setting up an R&D facility to understand what really matters to the Indian market, and they appointed a popular Indian figure as their brand ambassador.
When it comes to User Experience Design, the case of 'Making for India' and 'Designing for India' becomes far stronger. Primarily because in the digital environments, everything is crunched – building cycles, buying decisions, reaction times. Businesses have to get it right the first time. Even if they take longer to get to the first time. A world-leading ecommerce company spent a significant amount of time localizing their content before they launched services in India. All the while aware that other, newer players are already nibbling into the huge market for ecommerce. But it not just about localizing content or offering language options, it is really about empathizing with the Indian ethos and how it impacts business strategy. It is about understanding what makes the Indian user different. Years back, a global mobile phone maker appointed a team of researchers to find out what kind of features an entry-level mobile phone should have in India. While the strategy to do so itself is visionary, the outcome was one of the most iconic mobile phones this country has ever seen.
There are exceptions to this kind of an approach. Or at least one exception. But that is an example that has defied all market laws across the world. This is, of course, the phone that seduced everyone just by what it was and what it did. No customization. One standard that changed the world. Businesses that are introducing new products or services in India or are expanding their market to India need to be cognizant that they are not necessarily the 'dent in the universe'. And that their India strategy, both business and UX, needs to start from scratch. The stories of failure are numerable. And in each case, whether or not other factors are involved, there is bound to be a strategy that is devoid of 'Making for India' or 'Designing for India'. The costs of ignoring this now proven reality can be very hard to recover.
Here is an article you might be interested in – YUJ Designs – how the brand was built