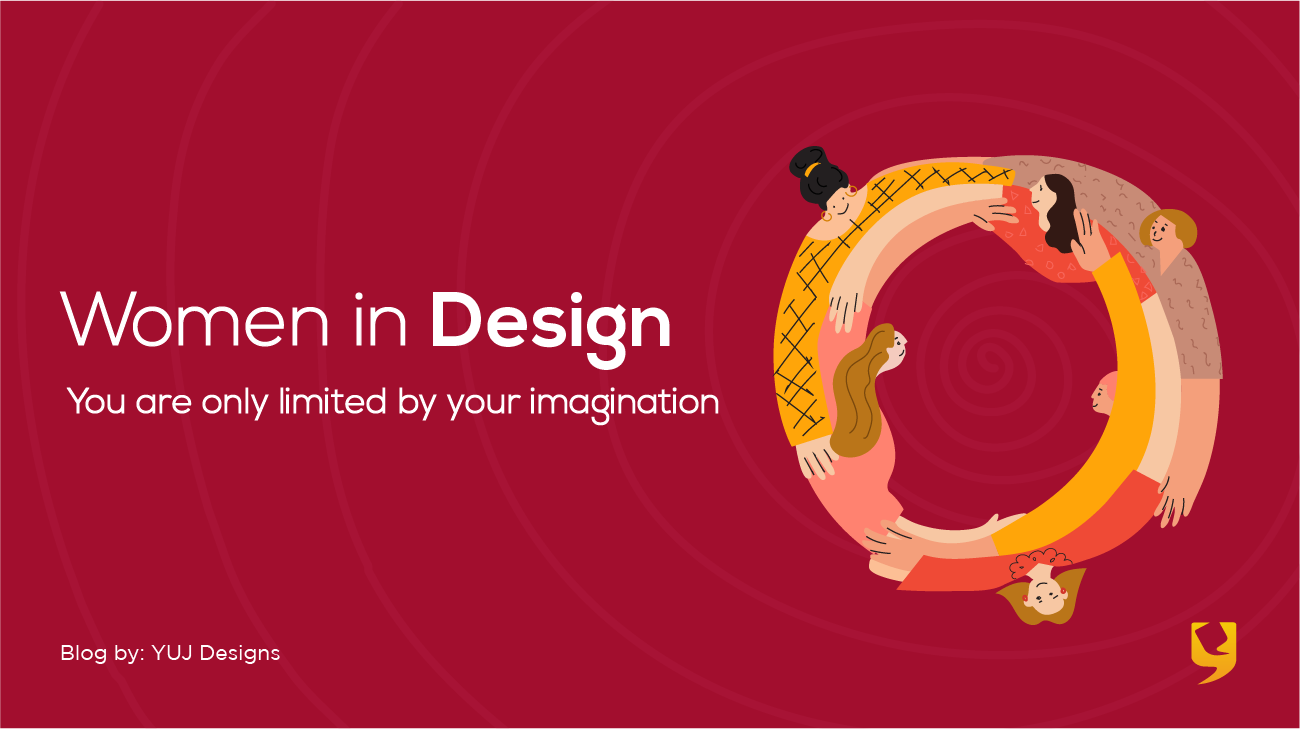 We know that there is a lack of diversity across almost every industry – in the technology industry, in enterprise companies. Whether it's access to the engineering roles, advertising, product design or heading UX design studios, the presence of women in lead roles is frustratingly elusive. For each sector to reach its full social and economic potential, it needs to fairly reflect the world in which we operate. All through these years, we are fighting gender biases especially visible in leadership roles. It is time we address this unconscious bias and work towards building inclusive workplaces.
Despite the fact that women represent roughly half of all design professionals, there are very few women stationed at higher places. The lack of female participation has received increased fallout over the years in UX and technology alike. Over the last decade, an open dialogue about why it is important to include the feminine force in the crucial decision-making processes, administrative roles have opened up and inspired many to talk about bigger, relevant issues.
In celebration of the women's day, before we storm out with the flags, determined to change the world – Let's start from within.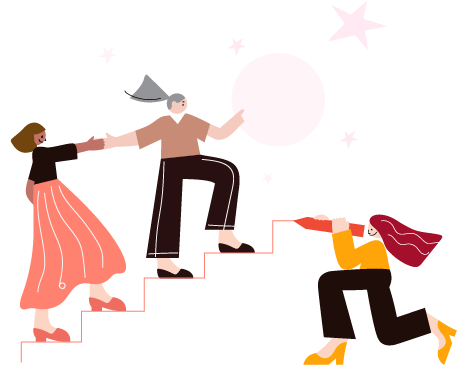 Women in Design
In this patriarchal profession, designers come together to build better experiences for a diverse world. Which in itself is ironic and unfair. Let's come together to build companies where leaders are chosen on the basis of merit and are not a victim of unconscious bias. Women's inclusion in the field of UX design facilitates excellence from empathic decision making to team productivity.
#womenindesign add value. A diverse perspective. Ideas never come from a single brain, the more diverse minds participate in design thinking the better the product will become. Otherwise known as diversity of thought which can be shaped by multiple factors including race, ethnicity, gender, age, sexual identity, ability/disability and location, among others.
Let us pledge to become the Vanguards of a Design Movement.
To shape a more inclusive industry.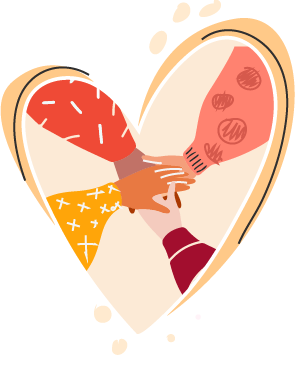 Constructing an organization that exploited hierarchy yet maximized diversity was nearly impossible until now. Let us empower organizations to function collectively. In a world, where the number of women design leaders is increasing – it is time to prep yourself for design collectivism. This has a notion of equality above all. The benefits of Inclusive, Diverse Design Industry.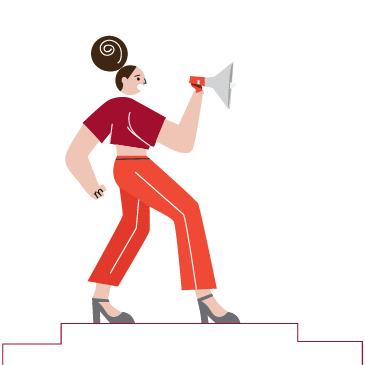 Benefits of having more inclusive design teams:
If products and services are designed with unique needs in mind, organizations have the potential to reach four times the number of intended consumers.
Designing with our differences in mind does not limit the commercial potential of a product or service, in fact, it increases it – to consumers, designers and organizations alike.
There is enormous potential for inclusive design to boost innovation to create better products and services by solving problems for one and extending to many.
Design that considers the full range of human diversity with respect to ability, language, gender, culture, and other forms of human difference. The Future is where all of us, collaboratively participate in design. Remember, You are only limited by your imagination.