In A Nutshell
A digital investment experience that simplified wealth management for the affluent class of India. This project was driven by user research that mapped the mental model of the target consumer and broke their mental barriers towards wealth management services.
Defining The Problem
A renowned name in the field of stock broking and wealth management services, Anand Rathi wanted to create a platform with the primary goal of reaching out to the mass affluent consumer group.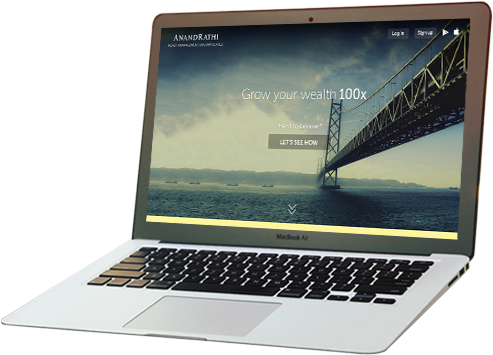 Background and Motivation
This customer group consists of people having the potential savings of Rs. 5-50 lakhs a year. The customers would typically be from nuclear families, couples with both earning members no kids (DINKs), and the younger generation of the service class who have savings between the ranges of 5-50 lakhs. Most of these groups are already investing in mutual funds and need sound advice on investment opportunities.

In India, the investment market is predominantly focused on high net worth and ultra-high net worth individuals and has unknowingly neglected the mass affluent user group. Those who invested have been mis-sold or given wrong advice.

Expensive services with no after sales support, financial advice given by untrained sales professionals has led to poor investment outcomes and client dissatisfaction. These factors have led to a sense of discontent towards financial advisors, and an apprehension to invest in the market.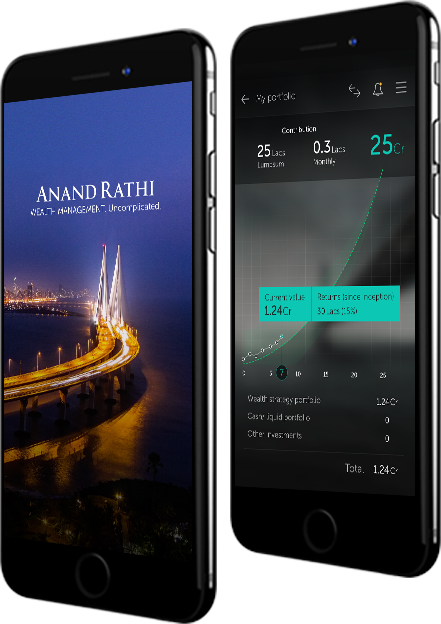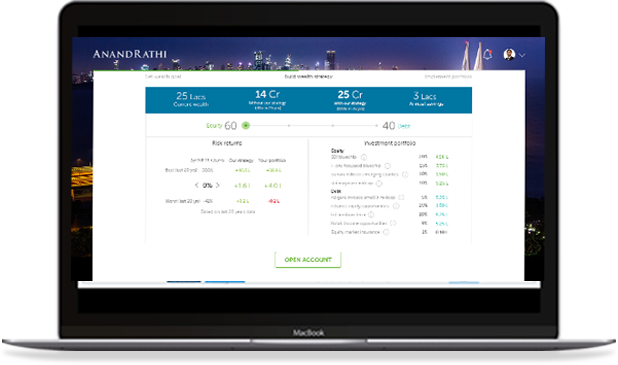 Value Proposition
The key factor motivating users to invest their savings in the markets are their aspirations, dreams and the hopes that the ROI will help them achieve all their goals.

Our approach was to understand the deeper emotions that contributed to users' goal setting behavior, and inform the design that would motivate users to build a wealth strategy.

The very first interaction experience created curiosity/doubt, motivating the user to take the next action. At every step, the experience 'talked to' users' mental model and emotions. Users were able to 'experience' growth in their savings by playing with the application. This helped build a relationship of trust and credibility with the application and the organization.

Within a few months of launching the service, the organization was able to make an impact with the target customer group.