In A Nutshell
Procurant is a cloud-based software platform for retail procurement and order management in fresh foods. A product that provides a platform to buyers and sellers to connect, communicate and expand business growth through a single platform. The platform uses IoT, Blockchain and Mobility to support traceability and safety across the fresh food supply chain. We helped Procurant work towards building an experience - a unique solution that would relieve the burden on supply chain management.
Defining The Problem
In the food procurement industry, the products have a shorter shelf-life, thus delivering the right products in the strict timelines becomes critical. Procurant offers a unique solution, bridging the gap between buyers and sellers.
The users of this platform apart from buyers and sellers also include suppliers, transporting companies and related profiles, warehouses. This multi-player user base translates into diverse needs. Each player in the ecosystem has a different nomenclature and taxonomy of the products. Providing design solutions for a singular platform that would address the needs of all the players in the supply chain was a challenge.
Some of the problems our design team worked on-
Tight management of perishable products
Just-in-time inventory management. The right food products to be delivered in the strict timelines.
Streamlining the management, tracing and tracking of products.
Solution
Access to real-time data which is available to all the players, helping users make faster, more informed decisions.
UX design solutions to match user behavior and patterns derived from the insights, to help users transition into and adapt fast. e.g. – Quick and easy on-boarding processes.
An optimized inventory management process.
Every piece of information uploaded on the platform is accessible by all, so that the source of truth is not lost.
The design team worked on multiple modules of varying complexities and duration, including – Product Catalog, Supplier DB and Logistics.
We delivered consistent user interfaces across all channels starting with defining a Design Language System (DLS) for the client.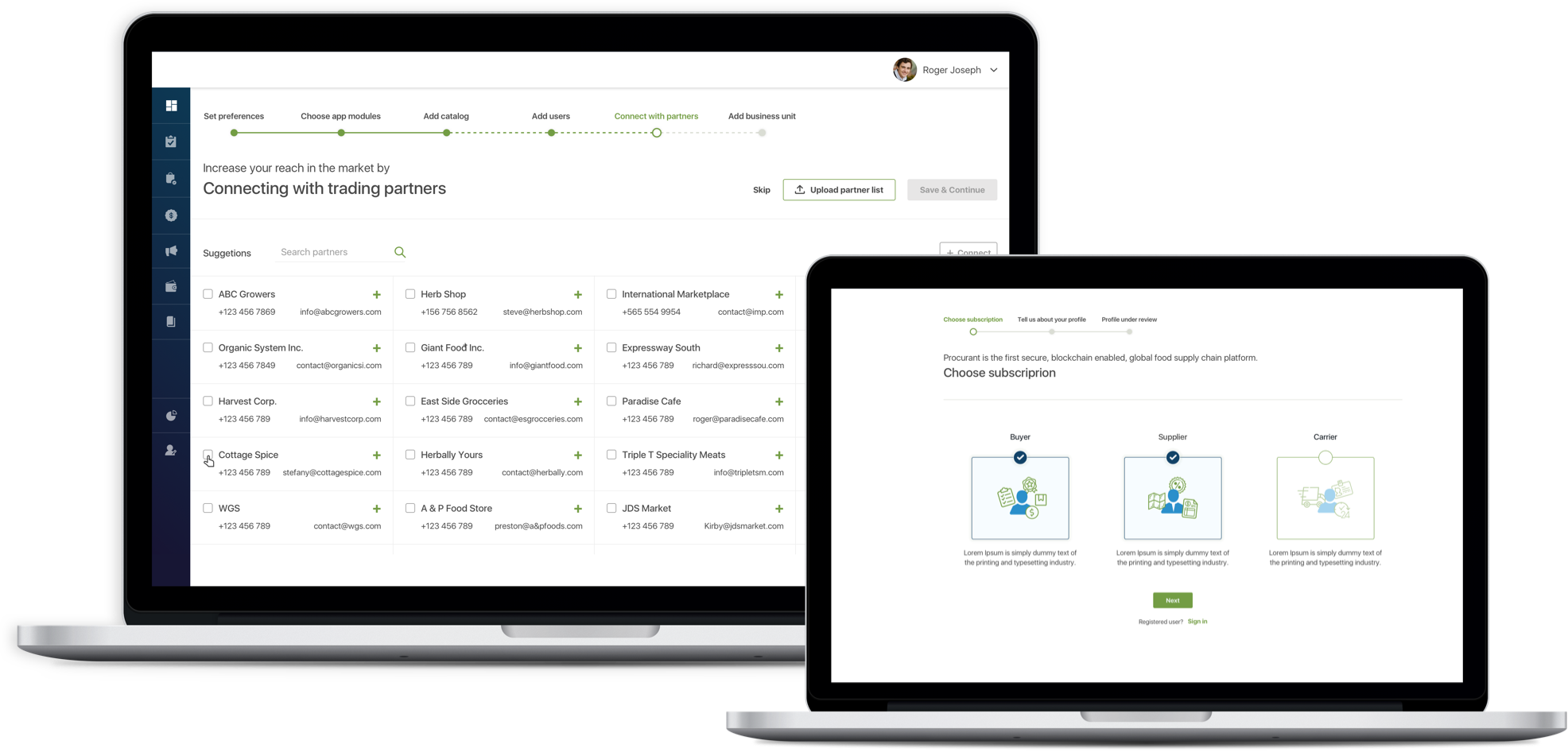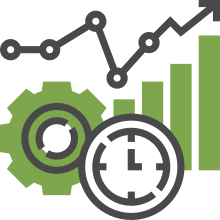 Overall reduction in time, effort and stress of finding buyers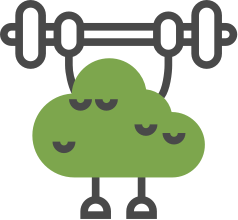 Access to real-time data induces transparency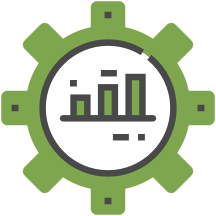 Clarity on market purchase patterns, increase business efficiency by 24%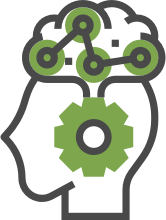 Substantial decrease in spoilage waste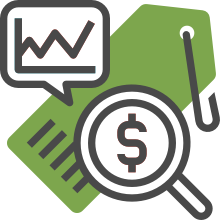 21% Profitability increased by flexibility in pricing strategy