In A Nutshell
India Connected Retail (ICR) is Honeywell's India specific android based 'point of sale' device that is designed for small and medium retail stores. The main goal of the product is to integrate hardware and software solving the problem of having multiple devices to complete one sale cycle within a small retail store.
Defining the Problem
Honeywell approached us to customise an application for Indian users, especially for small and medium retail store owners. Users had to handle multiple devices to perform all the functions from billing to GST management. Training was required since inventory management system was difficult to use.
Adhering to the client's official Design Language System was a challenge since it put limitations while designing the interactions. GST management, managing different hardwares, multiple payment modes, inability to use hardware due to frequent power cuts, inability to capture business workflow in the software were some of the major problems that users were facing.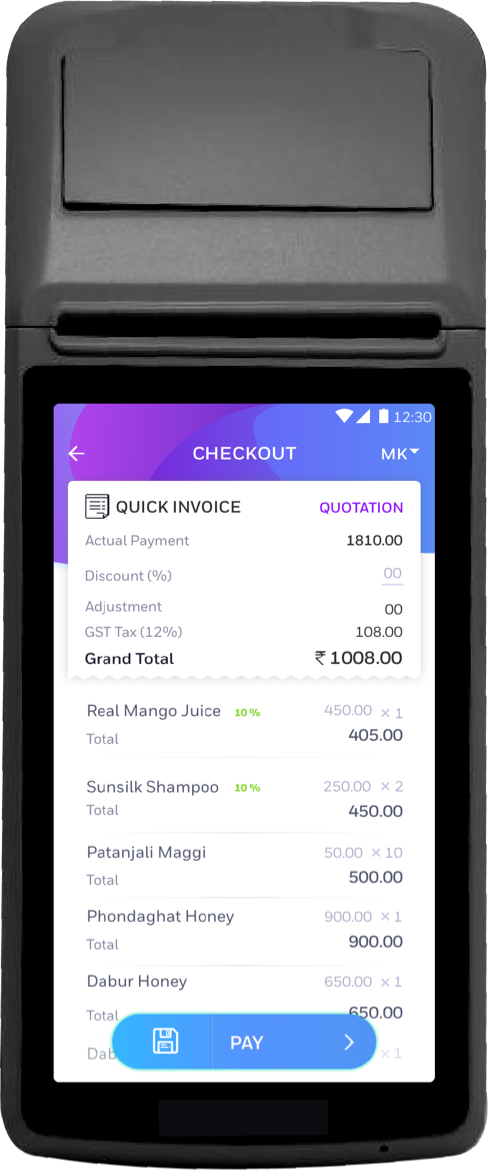 Solution
We designed a custom POS solution, which was targeted for Indian retail store users like grocery shop owner. Our design focussed on facilitating quick billing from a versatile product list with ready access to multiple features like billing, discounts, barcode scanning, and OCR. Based on the target users, we enhanced the visual design and interaction design of ICR.
Experience enhancements to the redesigned application were:
The new application is unique all in one easy to use hardware and software offering for Indian retailers.
It manages customers, suppliers and inventory in an ideal manner, setting up a strong business flow.
In order to offer an edge to small and medium sized retailers to run their businesses, the design is instinctive with strong visual hierarchy, intuitive interactions and quick visibility into all tasks.
The app provides an integrated solution that facilitates major retail processes like billing, scanning, payment, accounting, inventory for multiple retail sub-verticals ensuring smooth as well as pleasant customer experience.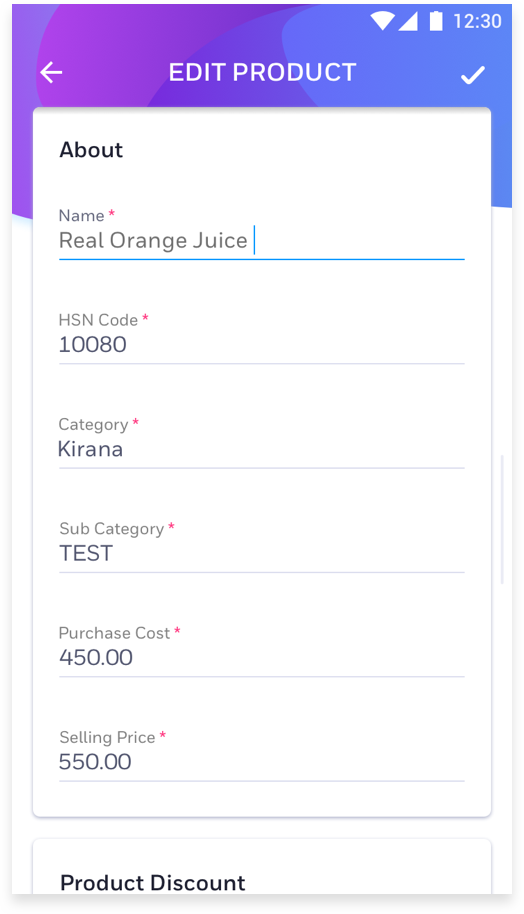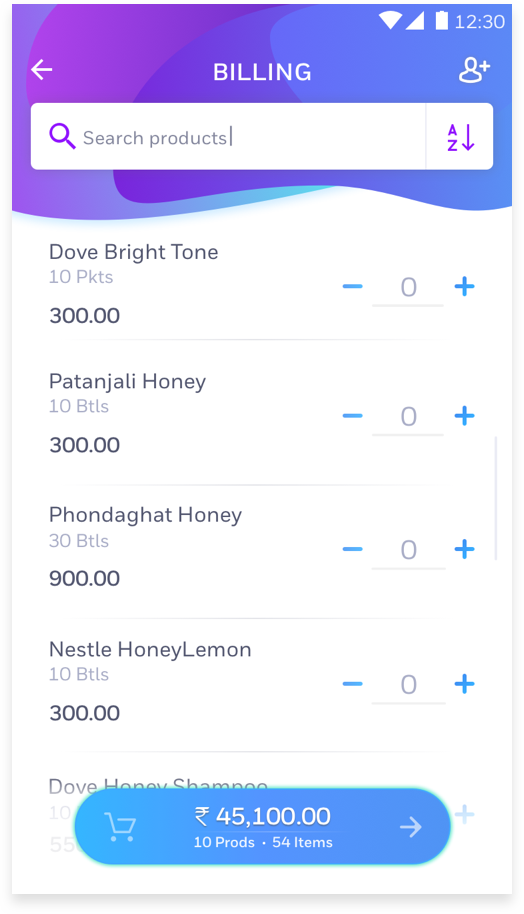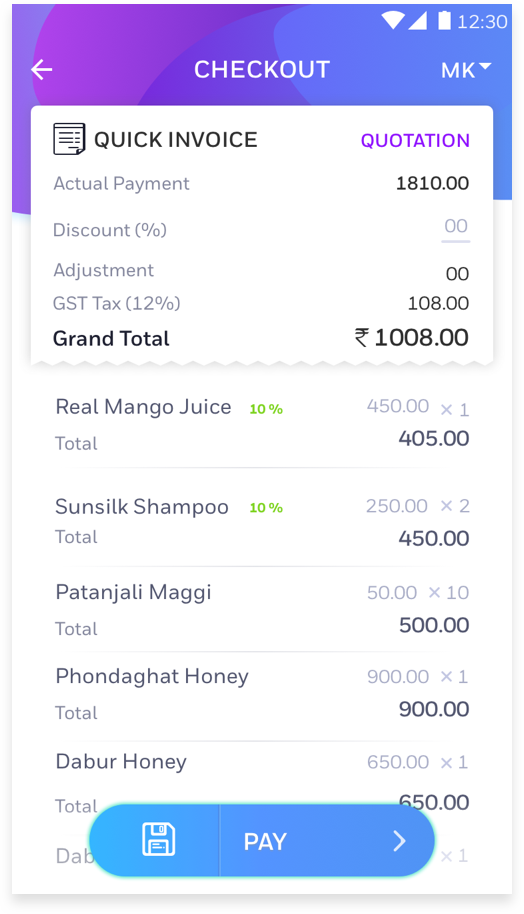 The redesigned ICR application helps to introduce and induce modern day business techniques among the small grocery shopkeepers.

The product optimized overall store management, especially with the new GST laws.

The product changed the retail business with data mining, offering solutions that facilitate business growth for all layers connected from manufacturers to the smallest retailer.

ICR received Honeywell's 'Excellence of Innovation' Award in August 2018.