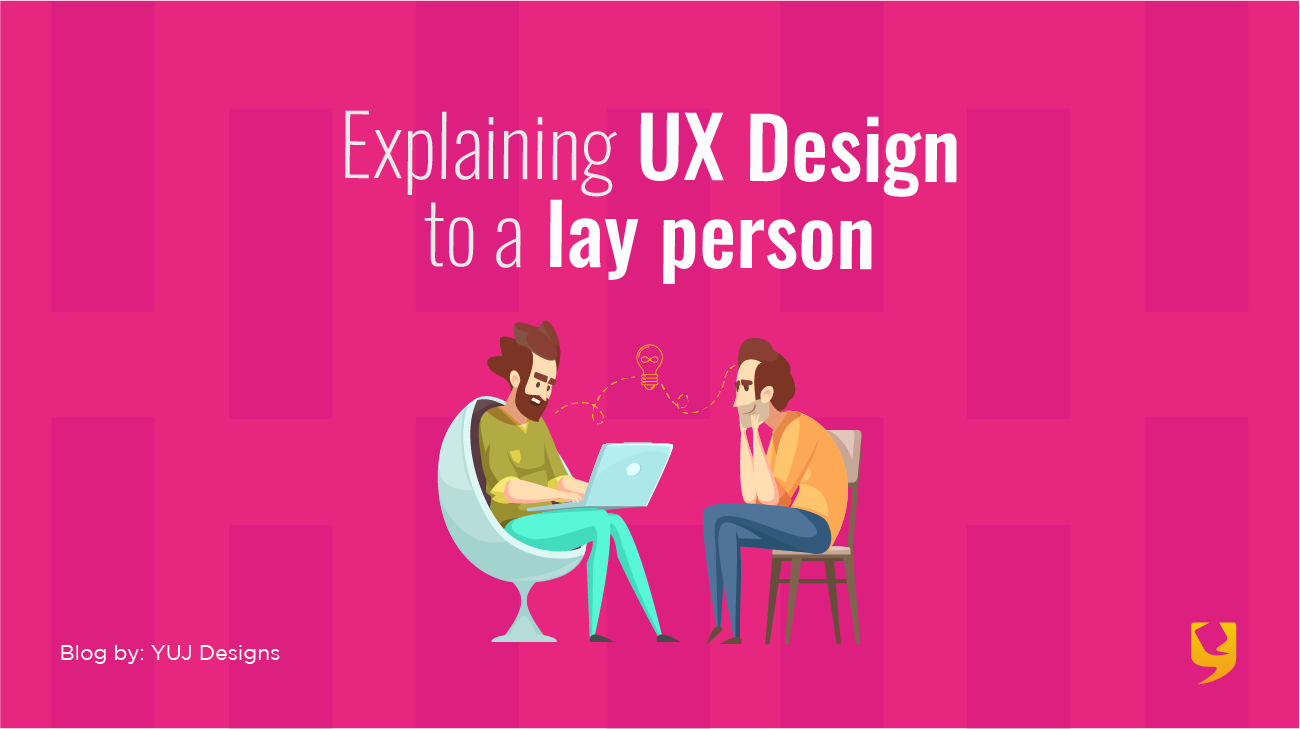 Every UX designer knows the joys and frustrations of explaining what she or he does to people who do not have a background to UX Design. And there can be as many number of ways as there are designers, each with its own track record of success and failure in articulation.
Having been through it again and again, with family members, friends and people in social gatherings, I have managed to identify a couple of best practices in explaining the meaning of UX Design to lay persons.
Don't be in a hurry: Just as it is with the design process, take your time to empathize with the curiosity of your audience and get an estimate of the levels of curiosity. This will give you a good idea of how much information to share and how to pace your articulation.
Ascertain the audience's exposure to designed products: Ask questions to know whether or not your audience has used designed products before. And if they have, what kind of products they have used – digital or physical. Find out what they have loved using and what they have disliked or have not felt strongly about at all.
Describe the outcomes of good and bad UX Design: Take examples from everyday life, such as the TV remote menu, bread toaster, overhead projector etc. to describe UX design thought and effort that might have gone behind those products. Be sparring in sharing the process of research, personas, wireframes, prototyping, etc.
Refrain from sharing a definition: Definitions of UX, by their very construct and bias towards accuracy and inclusion, tend to be technical. It is safe to assume that a lay person will find definitions off-putting.
Compare with other fields of endeavor that the audience understands: Art or engineering or programming are fields people generally understand – draw parallels and differences between these fields and UX Design.
Armed with the required patience and information about your audience's experience with using designed products, you can explain UX Design to them easily. The best way, of course, is to invite them over to your workplace and give them a walkthrough!