Crafting design excellence
for over a decade
The essence of yuj - a sanskrit word - is to unite and bring ideas together. We are a specialised experience design company that believes in the power of design to create disproportionate value to our customers.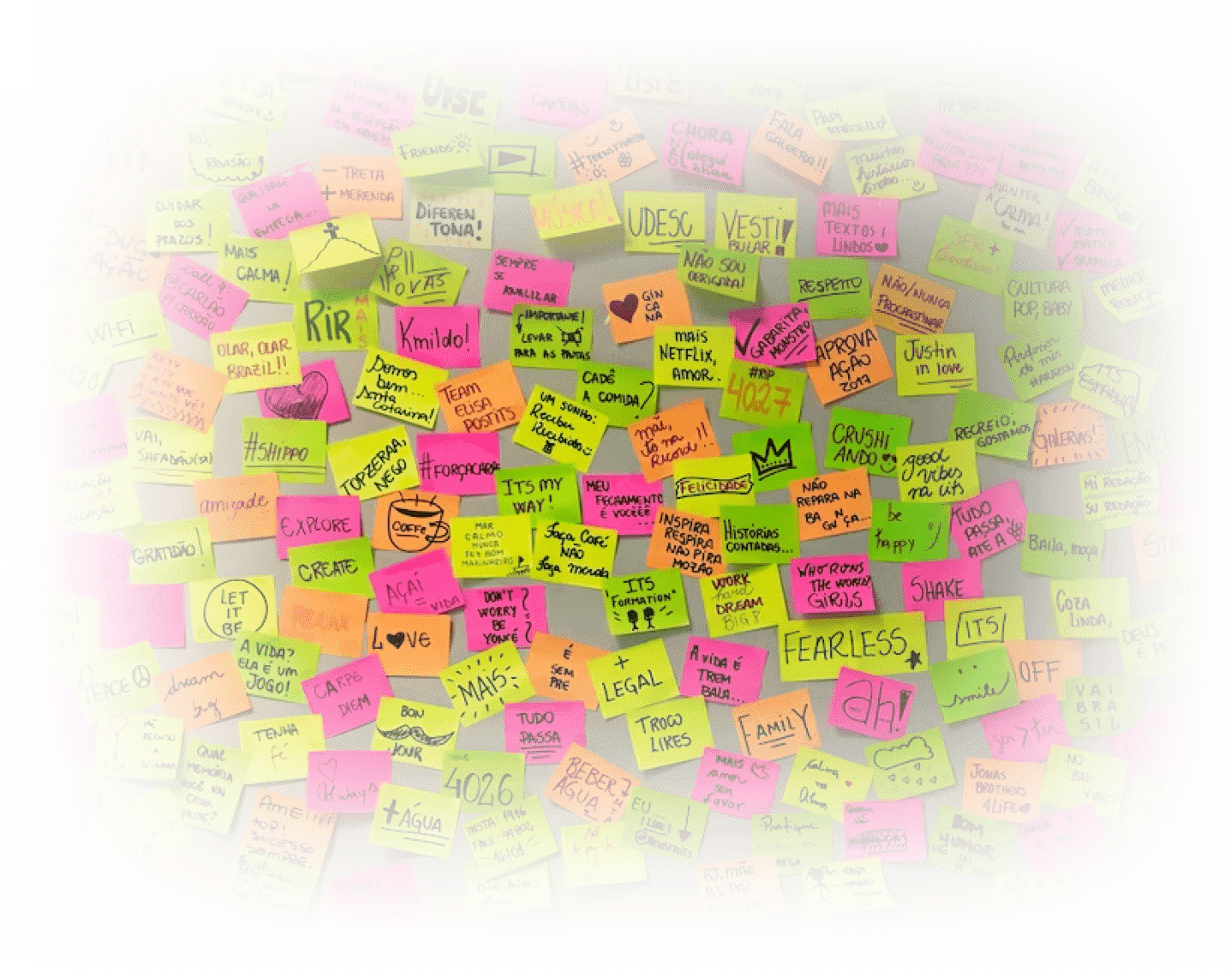 Meet our passionate founders
Our leaders, with their blend of entrepreneurial vision and industry expertise, recognised the need for exceptional UX design that creates a real impact on businesses. Their consistent delivery of high-quality work has nurtured key partnerships and made yuj a thriving success
Samir
Chabukswar
CEO Founder
Samir comes with 28+ years of visionary success delivering business value to Fortune 500 companies.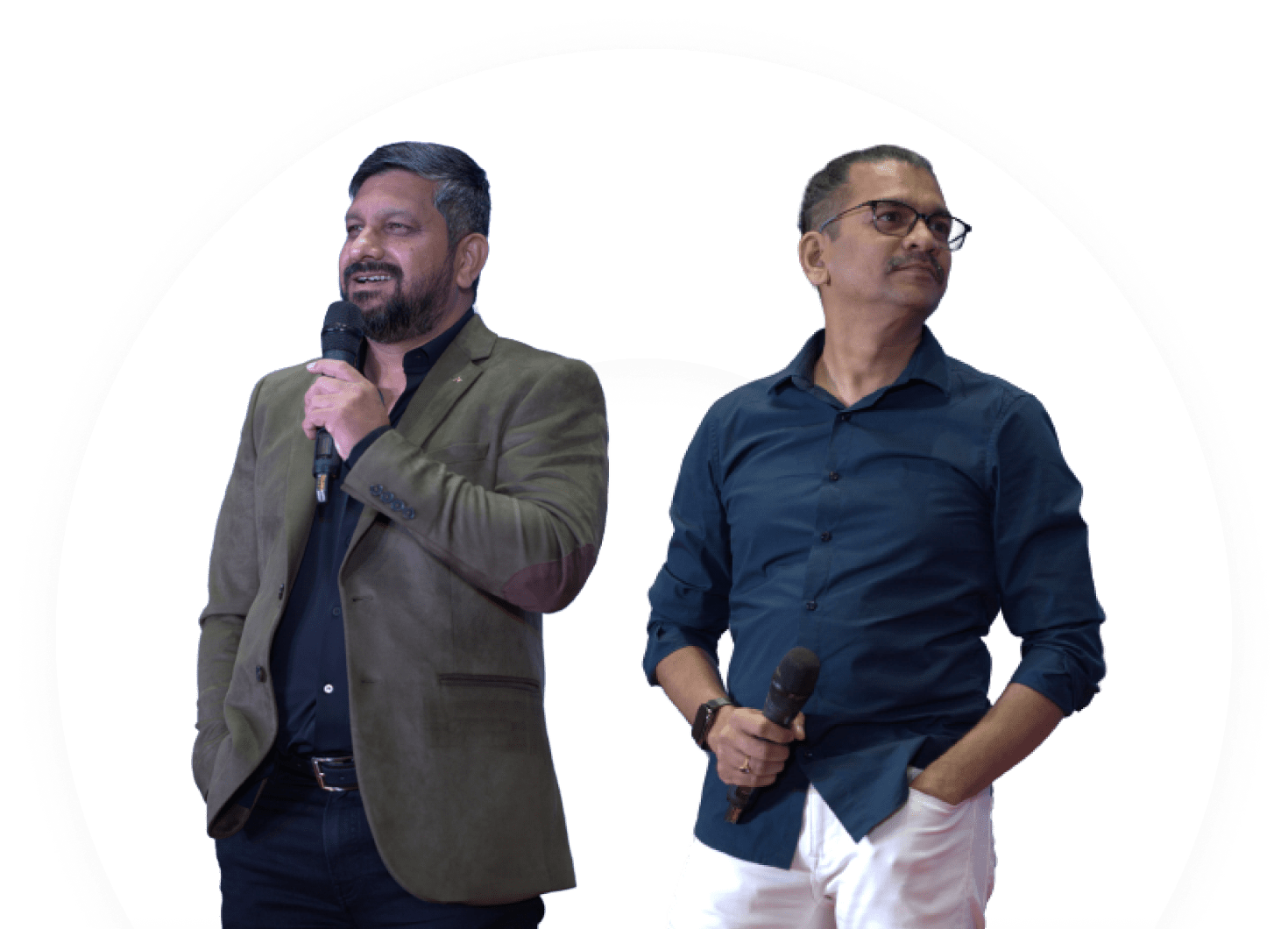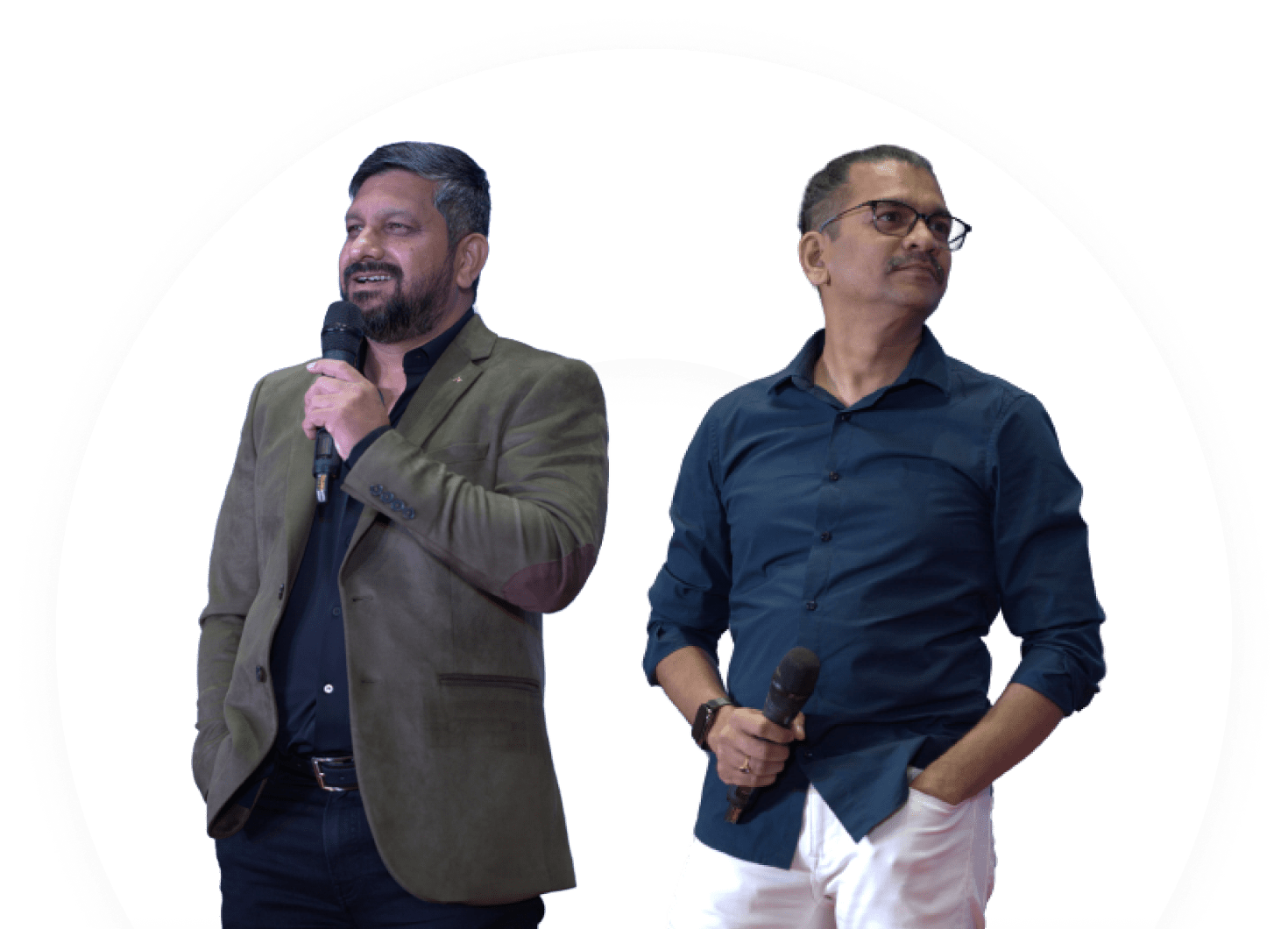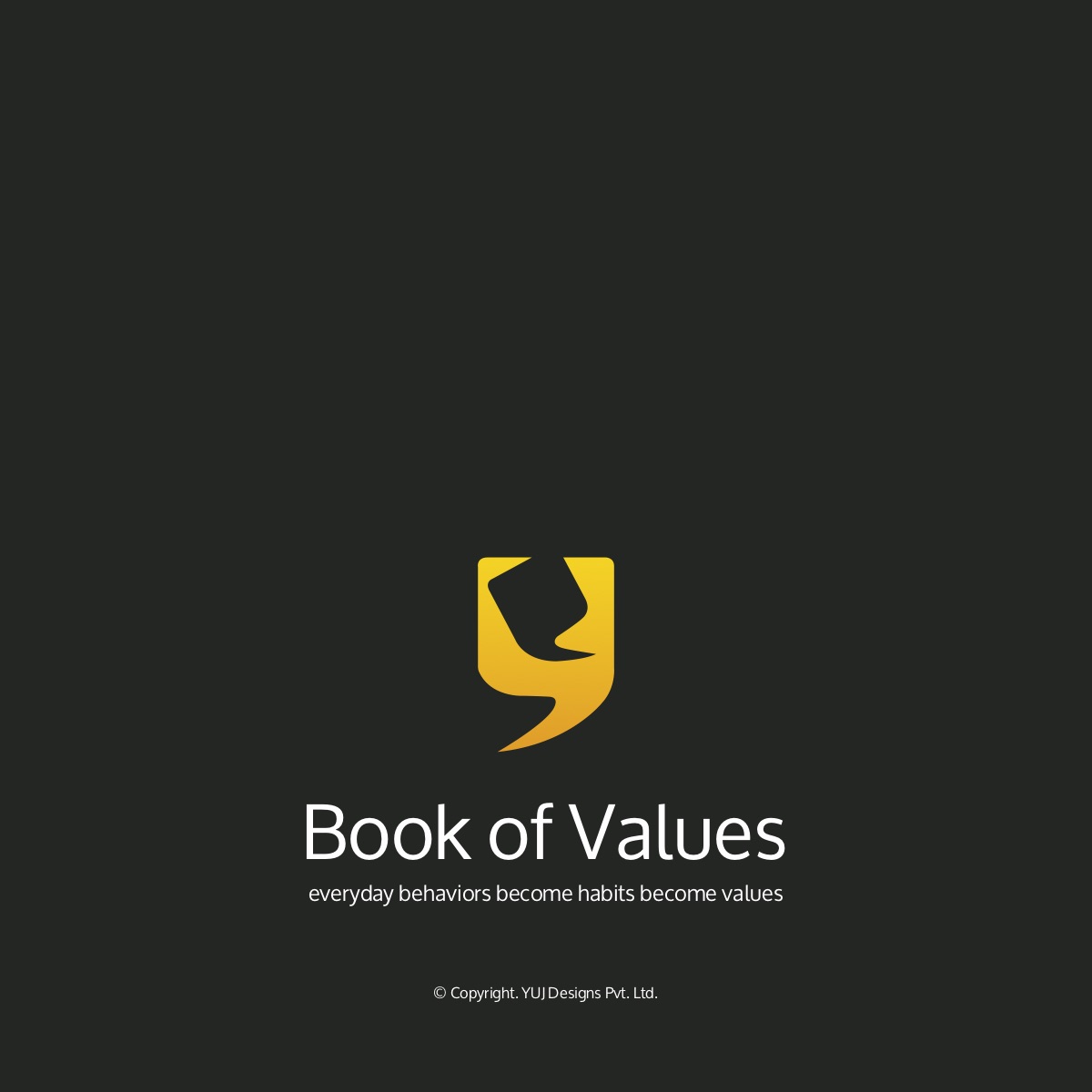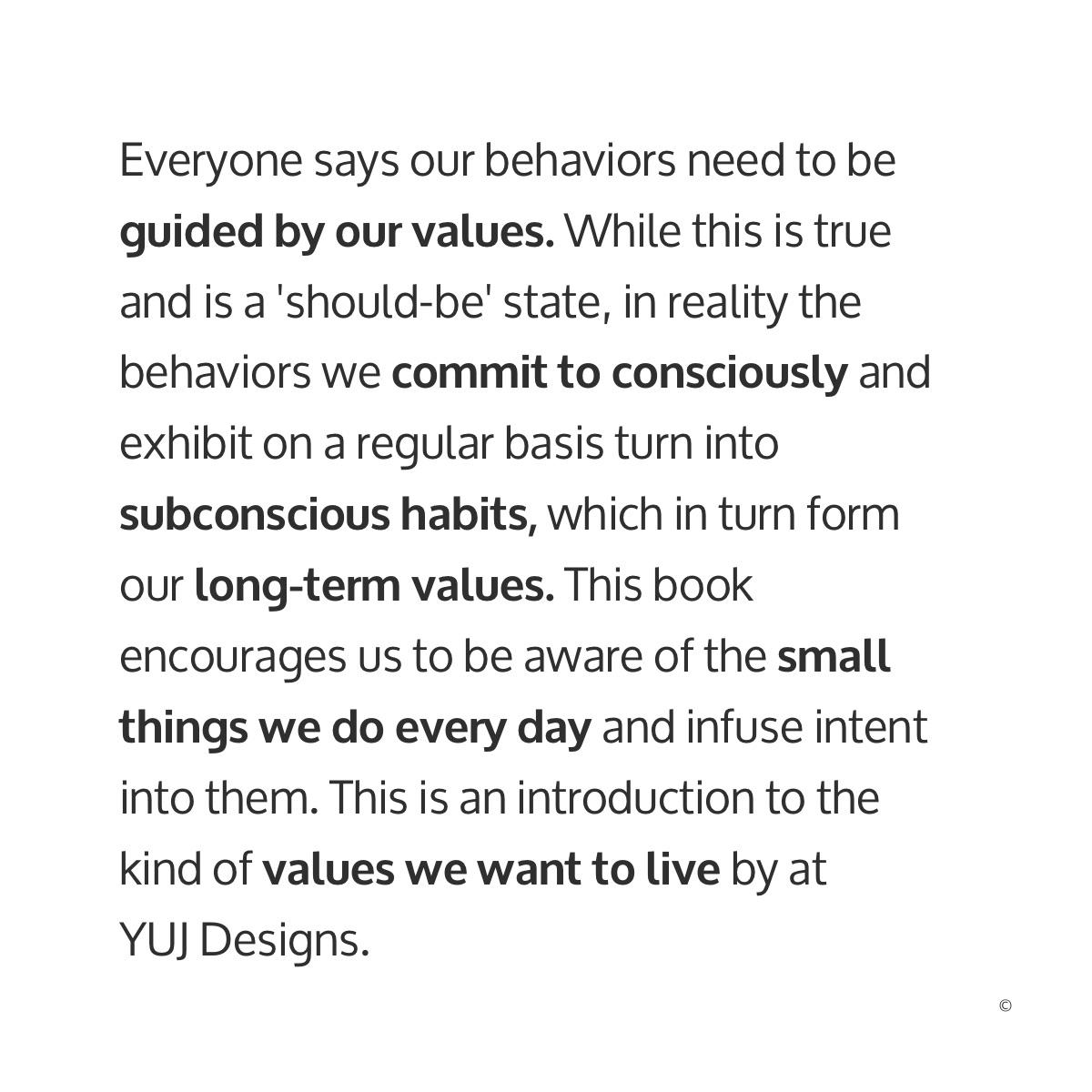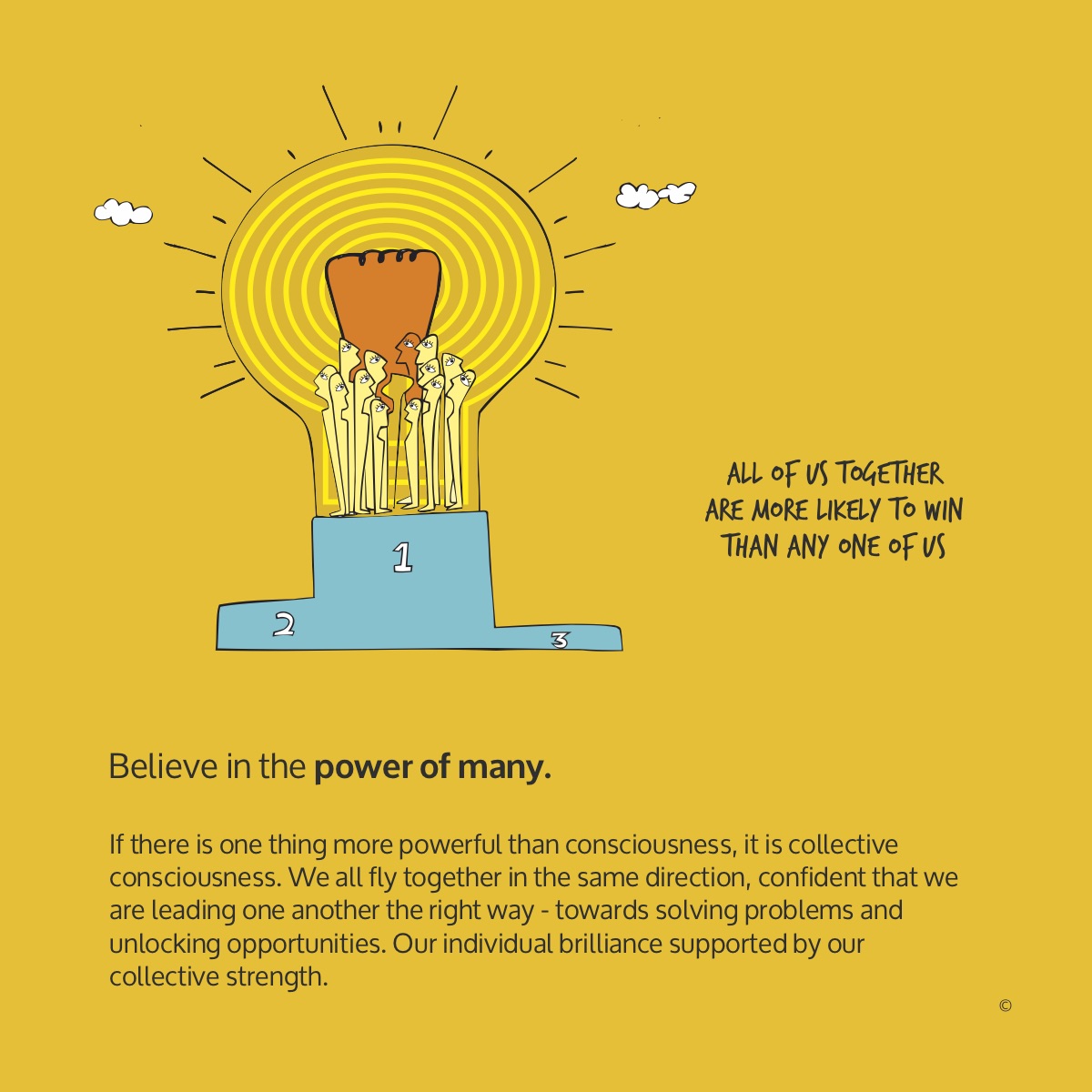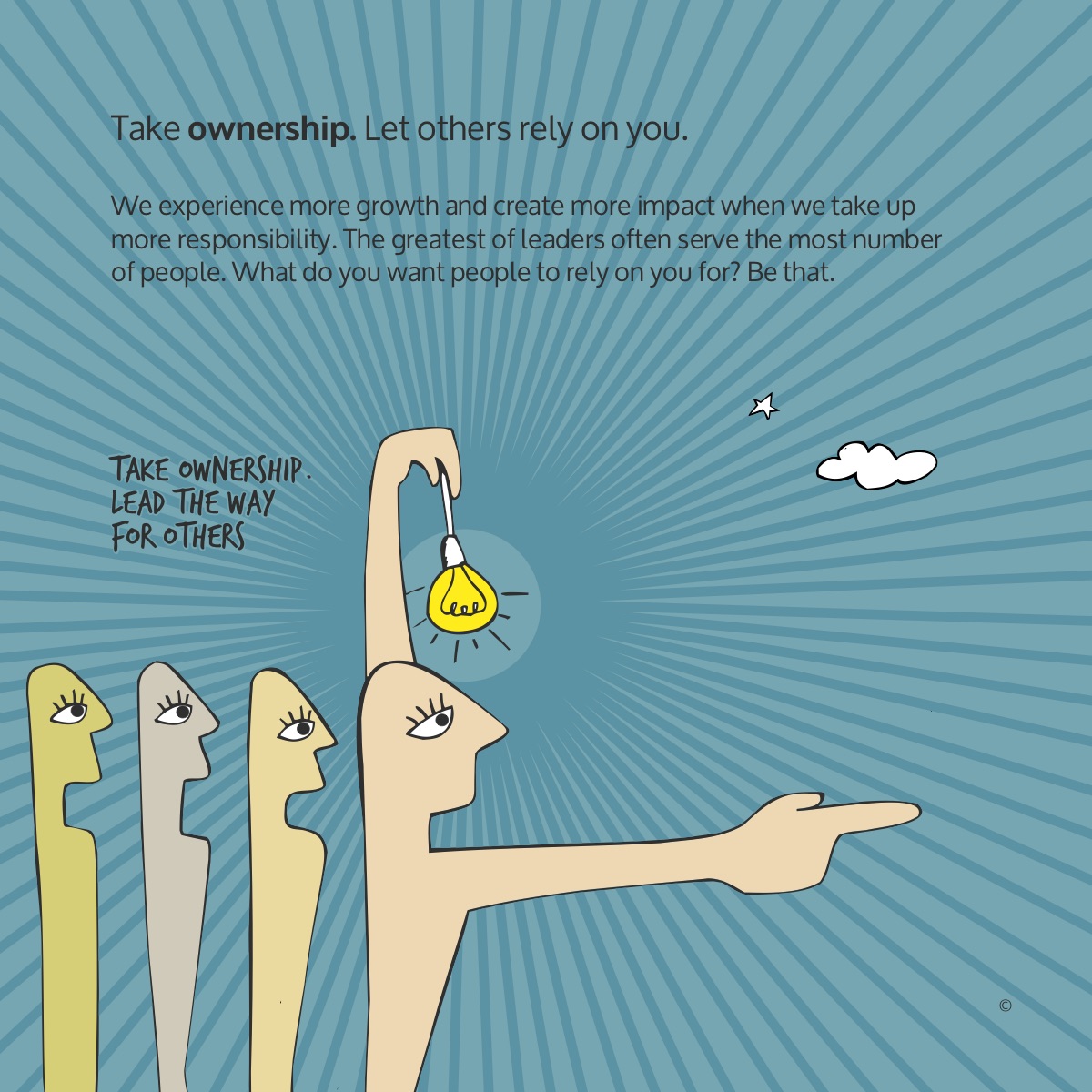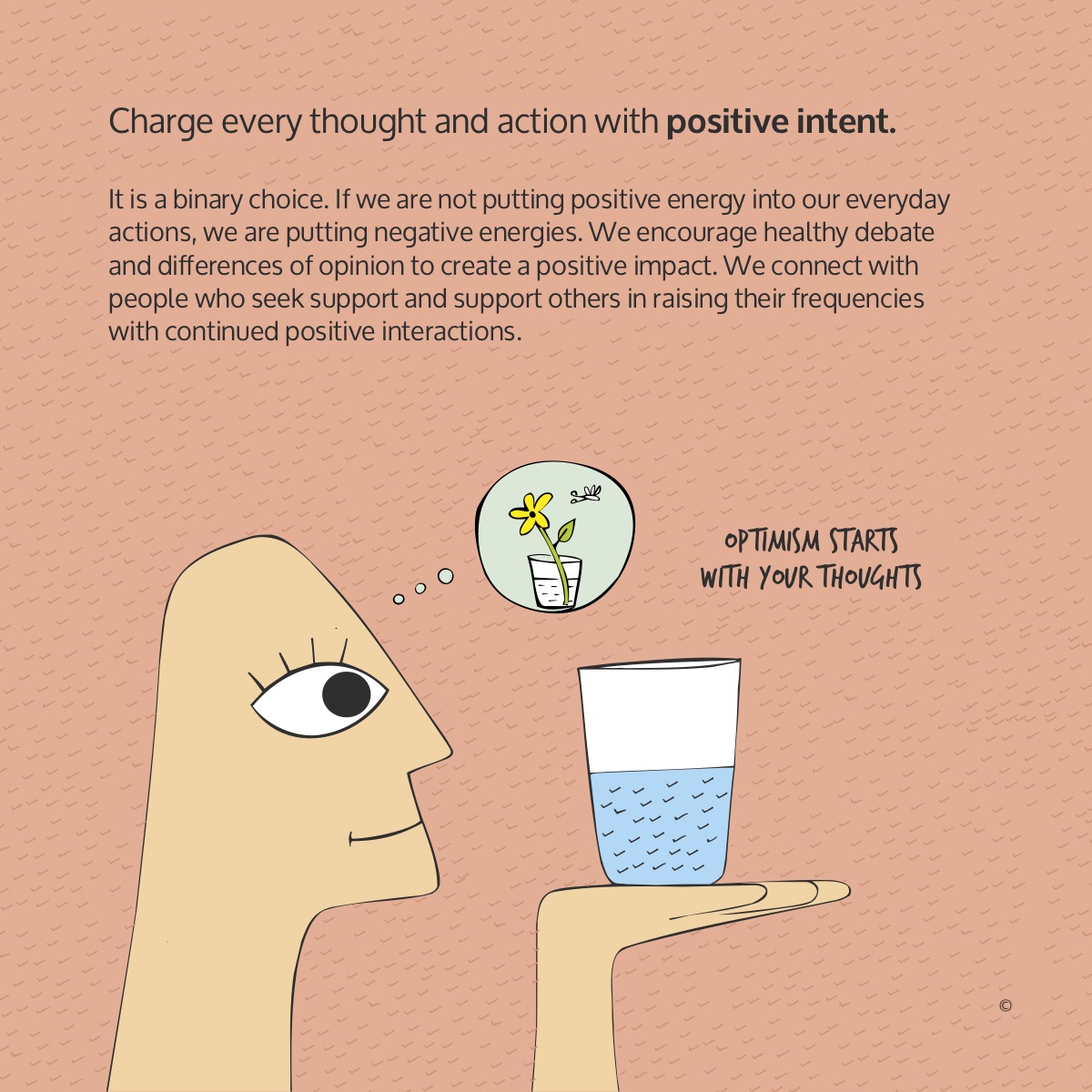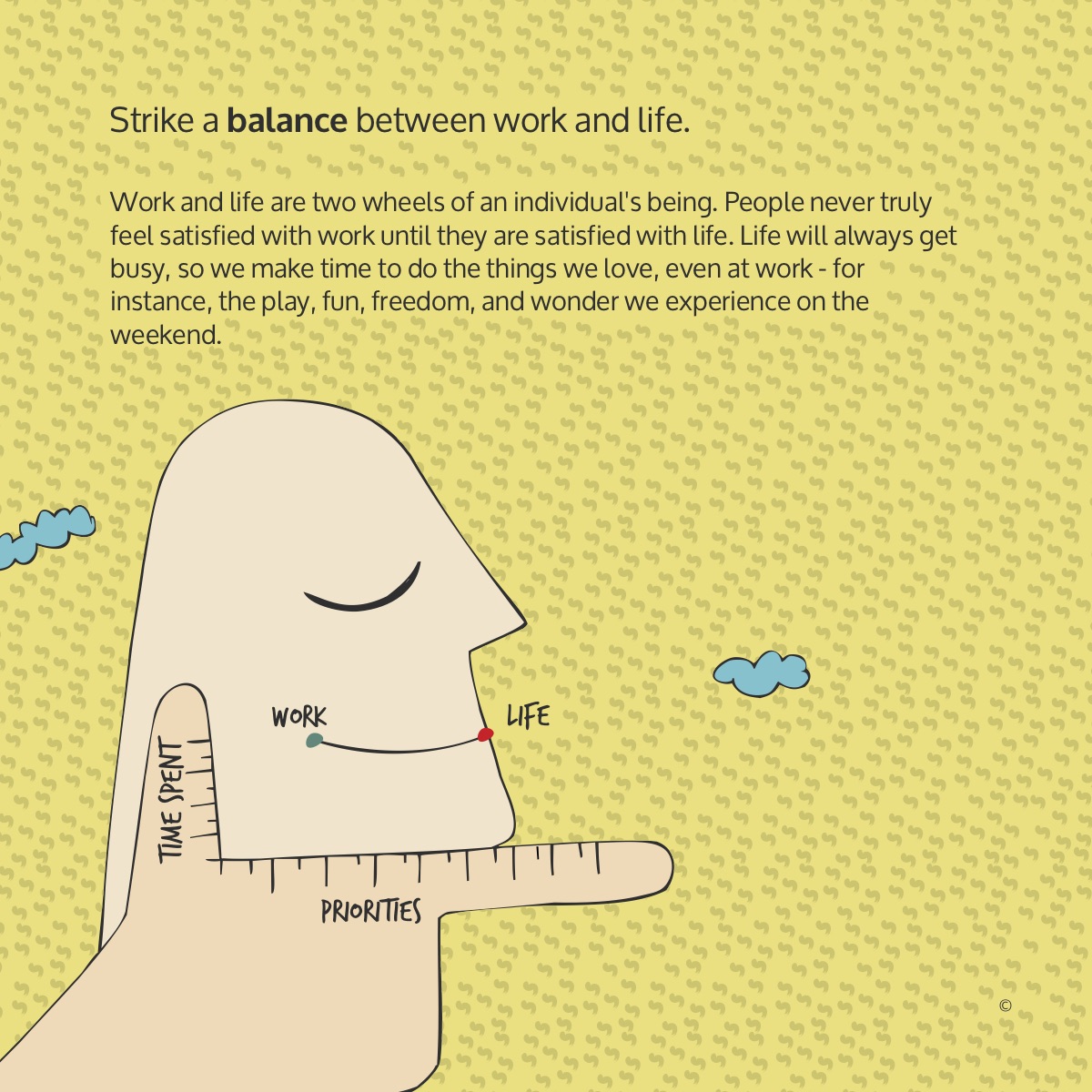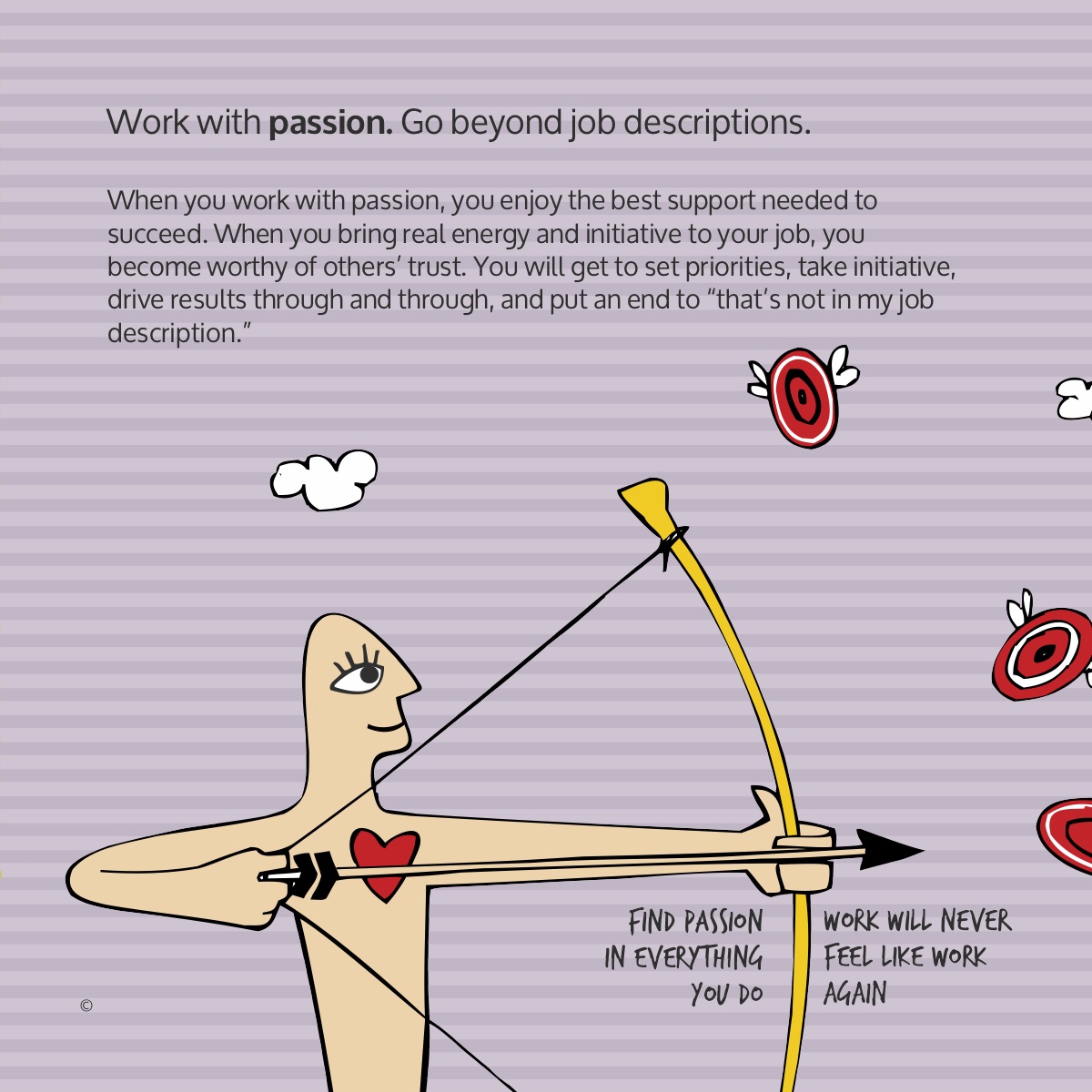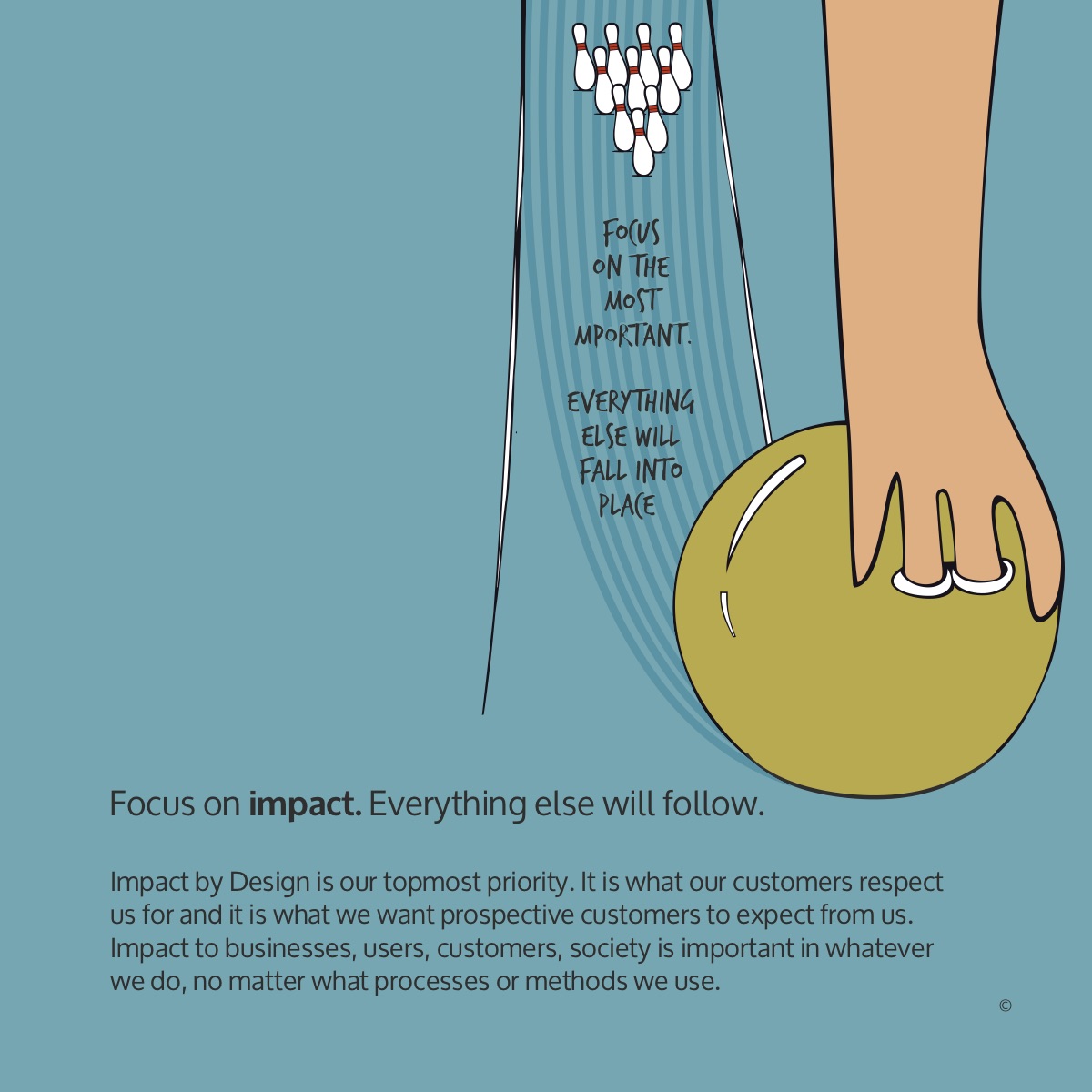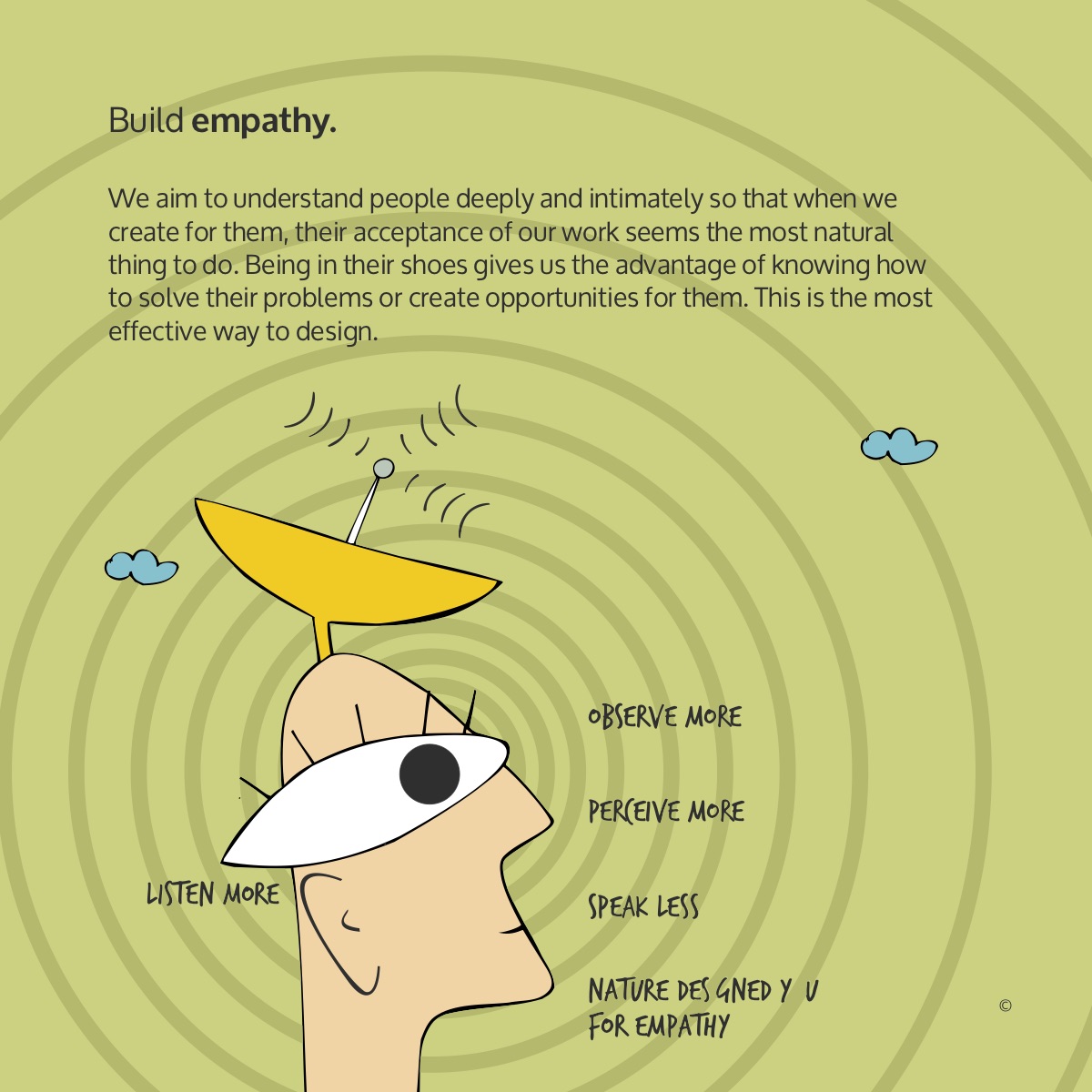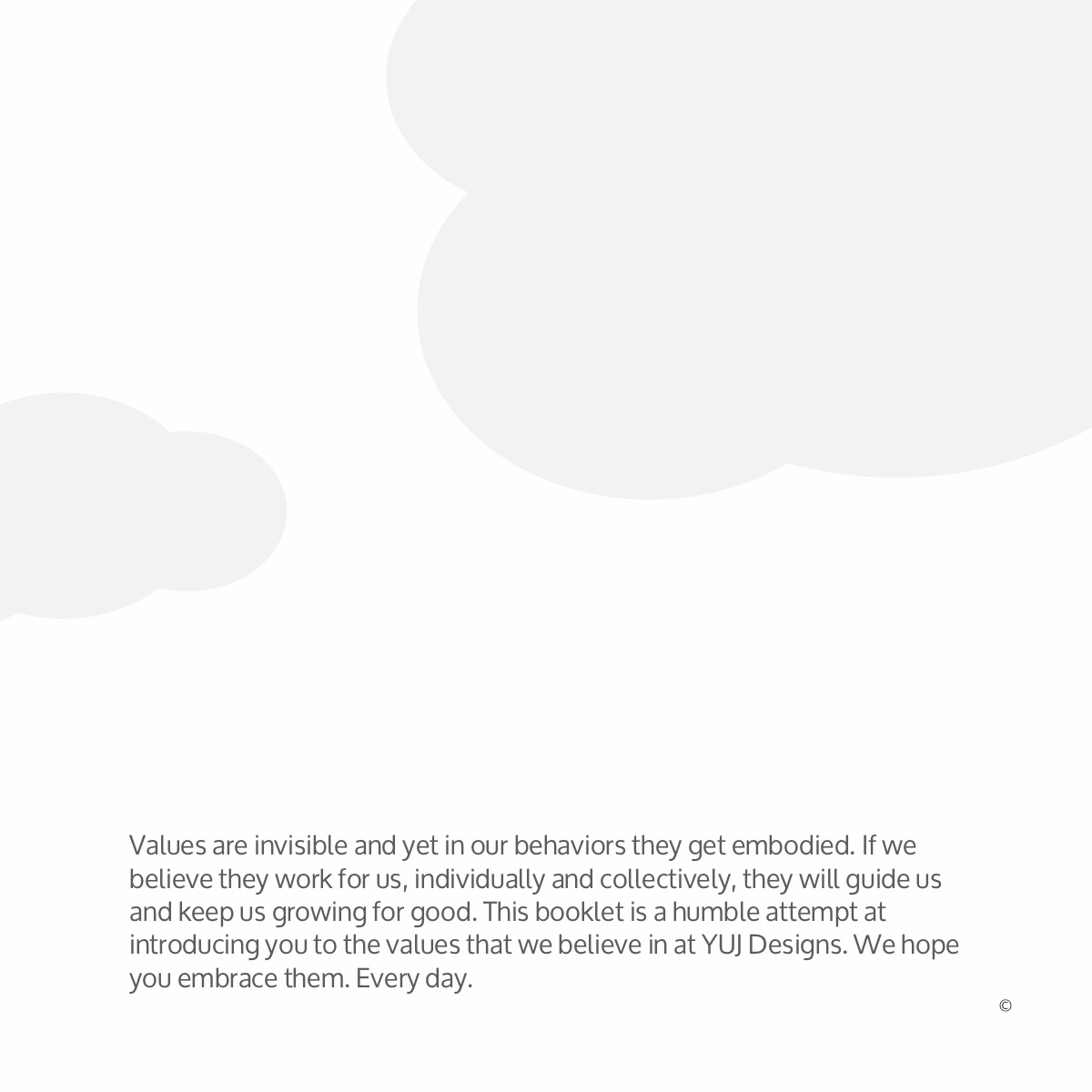 New face of yuj
With an exciting new identity, our transformation signifies our unwavering commitment to staying ahead in the ever-evolving design landscape

Achievements through the years
Our commitment to remarkable design continues to be recognised in the industry
Causes we support
We stand for a better world ensuring our business contributes to the well-being of the society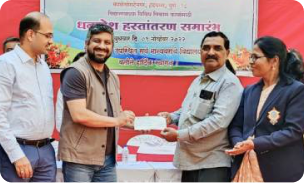 Supported Pragati School students
Fundraisers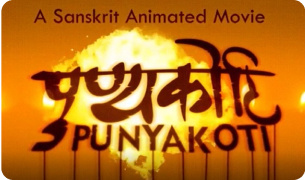 First sanskrit animated movie 'Punyakoti'
Co-sponsors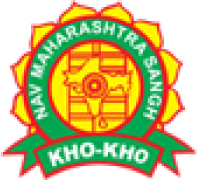 All India Kho-Kho Tournaments
Sponsors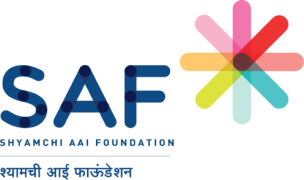 Shyamchi Aai Foundation for education
Member director