We make the most difficult of products simple
Featured Work
Design is an opportunity to continue telling the story,
not just to sum everything up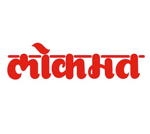 "Big & small businesses both need to incorporate Design Thinking in their practices." - Samir Chabukswar, CEO, YUJ Designs at the 54th Live IT Forum by IT Association of Kolhapur.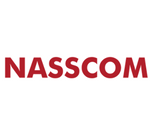 YUJ Designs is now a proud member of NASSCOM - an industry association for the Indian IT BPM industry.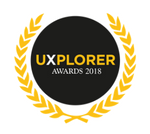 #UXplorer2018 by YUJ Designs will be held from July 6th, 2018 to August 25th, 2018 inviting entries from over 100 design, engineering and management colleges in India.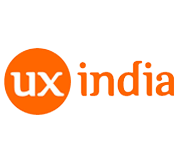 YUJ Designs was Platinum Partner of UXINDIA 2017 India's biggest international UX conference held on 1 to 4th NOV 2017 at Mariott Bangalore.