How UX can optimize your conversion rate?
The power of tons of data generated by users open new frontiers for businesses. Using this data effectively for conversions is essential to keep the cash flows running. Conversion rate optimization (CRO), based on data alone, is akin to hit and miss. Using the power of data analysis and UX design combined together, we come up with a better way to help conversions. Our proprietary CRO-RED method combines the 'what' of data science to the 'why' of design to pack a power punch to boost your conversions.
If your design is not optimized and it just exists, you will eventually hit the wall.
Conversion Rate Optimization Approach
Through quantitative research, we understand how your users navigate your website or application, what actions they take and what stops them from fulfilling their goals. We support quantitative data through qualitative research, and create a critical point analysis on user behavior.
Using data triangulation, we analyze quantitative and qualitative data to gain deep insights into user behavior. Based on these insights, we build hypotheses that will move your business goals and create directions for the design.
With the help of the hypotheses laid out, we start real designing in which we create several designs. We ensure that the designs are compatible with UX principles as well as match your user and business goals.
This is the real experimentation stage when we test out the designs with real users. Here, we obtain specific insights into user needs, want, likes, preferences and emotions.
We analyse results from various tests based on which we implement changes. We identify the gaps between the current design and a desired design and bridge the gap by making the design usable.
We believe that conversion rate optimization is an ongoing process, so after implementation of designs we keep on following up on how the design is working. We look for opportunities to improve the things across your business so that we can make a big difference to the bottom line.
Design that gives competitive advantage
We create the designs and review them for the laid out hypotheses. At YUJ, we believe that conversion rate optimization doesn't mean only optimizing design but also optimizing solutions. Our CRO-RED method gives you higher conversion numbers and cutting edge on your competitors.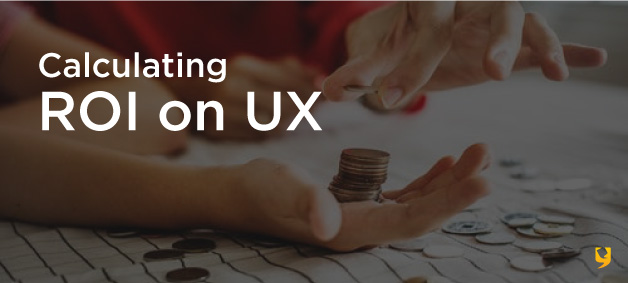 Calculating RoI on UX
Calculating the Return on any Investment can be very tricky, if not planned for before the investment is made. User Experience, however, because of its love for metrics comes packaged with measurable data. Here are some ways to ascertain the appropriate RoI for UX.
READ MORE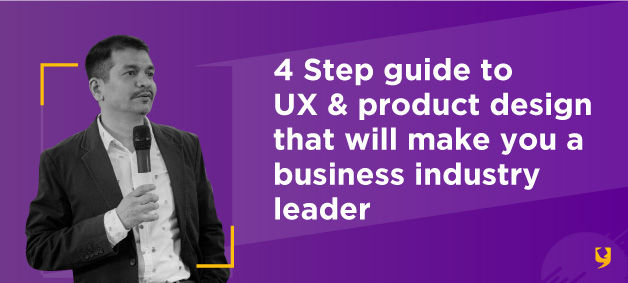 4-step guide to UX and product design that will make you a business industry leader
How UX can make you a business industry leader? To get a high-level understanding of the product design process that is capable for making the business sustainable and success.
WATCH VIDEO
Discuss A Project
Do you want to boost your conversions?
Are you looking for technological experts in UX who can help you with conversion rate optimization?
We will deliver you the value that you truly deserve.
work with us
Let's Work Together
Do you have the proficiency to boost conversions?
Are you expert in delivering value through design?
This is the right place for you.
Join us