About UXplorer 2018
YUJ Designs brings an opportunity to students to create elegant, human-centred product ideas with UXplorer Awards 2018. Through this competition, you could win a cash prize of up to INR 1 lac and get your product idea funded by YUJ Designs to make it a reality. Also, on 9th September 2018, get a chance to meet and network with other designers from the industry.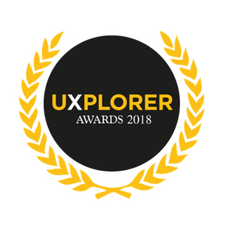 Submission Guidelines
This year's theme challenges students to come up with ideas that will captivate every human sense. Your idea should solve a current business or social problem. It could be a conceptual design or any virtual product, service and mobile application.
Your entry should ideally address the following:
What is the problem you are solving?
Who is your target audience?
Description of the UX process, methodology, approach, research and testing
List the business, organization or user goals and how these were addressed
Notable, unusual or innovative user experience or digital interaction features and components
Please include screen shots of the project in the narrative in wireframes and/or visuals
PDF file size should not be more than 10 mb
File naming format project name_ your name
Group (more than one person) submissions are accepted. Submit in the name of any one person.
The project must contain full names and email id's of each participant.
Terms and conditions
Design competition is only for students
Student should be at least 18 years of age or above
Please note that plagiarized entries will be disqualified immediately
If the entry belongs to a third party, the responsibility of obtaining the permission is solely of the participant
All successful submission entry belongs to YUJ Designs
We may publish your entry on our website so please make sure it does not breach any third party confidential agreement
We do not take any responsibility of any breach of IP confidentiality of the respective client or whomsoever owns the project
We will not be liable for any misinterpreted entry, design or content
Winners need to be present on the Awards Night - 9th September 2018 to be able to qualify for the prize. In the event of unavailability, the winner stands disqualified.
In case of any issues you can email us at awards@yujdesigns.com
Important Dates
Call for Entries
July 6th, 2018
Last date for Submission
Aug 15th, 2018
Announcement of Winners
Aug 31st, 2018
Award Ceremony
Sep 9th , 2018
Submit Your Design
Why UXplorer?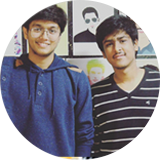 Ashutosh Agrawal &
Abhishek Kanthed
Silver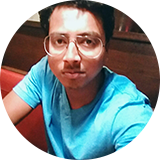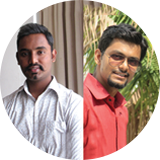 Vinayak Bhandare &
Pushkar Dhande
Bronze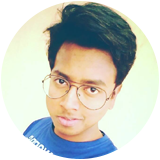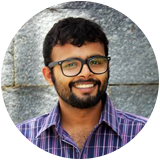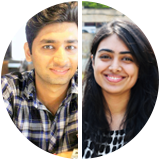 Sagar Kathrani & Charmie Kapoor
Bronze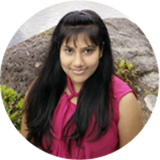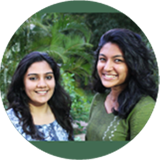 Shivali Babras & Khushi Shah
Gold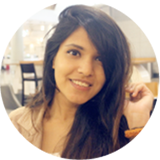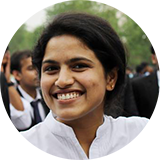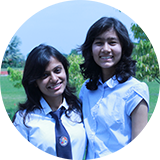 Richa Tripathi & Bhavana Agarawal
Gold