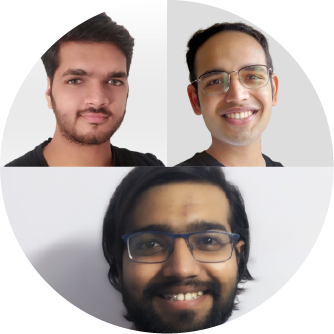 Neel Padia,
Aseem Saini &
Harsh Soni
Silver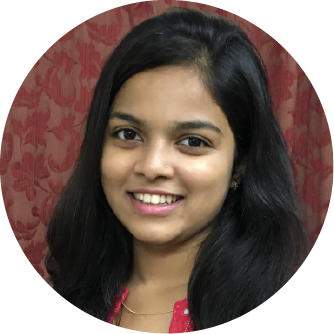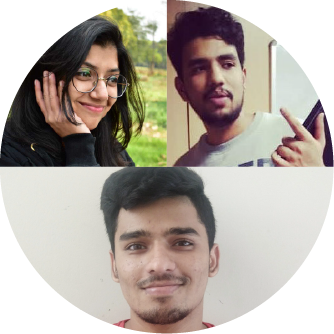 Arnav Gupta,
Anshita Goel &
Snehal Kumar
Bronze
About UXplorer 2020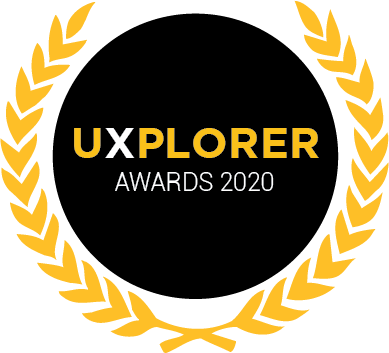 Organized by YUJ Designs, UXplorer 2020 offers an excellent platform for students to exhibit their elegant, human-centred product ideas. The purpose is to encourage and promote designs that drive industry growth and enrich human lives. This competition is among the most unique design competitions and participation will furnish you with one of the most desired awards in the UX industry. This design challenge is open to students from around the world.
Theme
Design For Resilience
The unprecedented events of 2020 have brought to light the foundational errors of some of the crucial systems. For example:
Lack of digitization in official government functions.
Schools suffered because of a lack of internet and hurdles in the last mile connectivity in remote villages.
Twin-burden of investing in additional resources and experiencing loss of business due to restricted patient footfall, faced by the private healthcare sector.
These and many applications, systems failed to withstand the effects of this pandemic. What these systems lacked were decisions shaped by the responses based on the impact on human safety and welfare.
It is not the first and not the last of such events. We invite you to present design ideas and concepts for a new and resilient future.
Award Program
Selected by jury of UX experts, the winning entries could win a cash prize of up to INR 1 lac and get the product idea funded by YUJ Designs to make it a reality.
The winners will be announced on 9th September 2020. They will get a chance to virtually meet with other designers from the industry, and interact with the leaders.
Jury Panel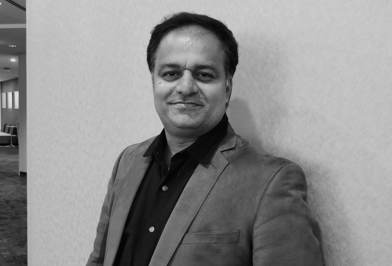 Sudhindra V.
Sudhindra is the Chief Design Officer at IBM IX India. As an Experience Strategist, he helps craft vision for partners to see their worlds in action. In the field for over 17 years, he has been recognised for his work through various awards. He is also an active Interaction Design Association (IxDA) volunteer.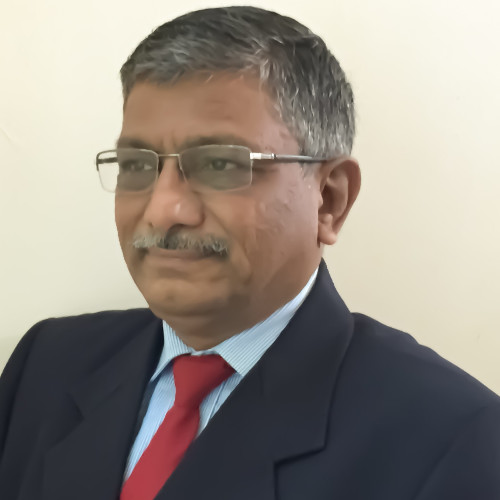 Pradeep Yammiyavar
Pradeep Yammiyavar facilitated India's foray into UX-UI- IxD in 2003 when he set up the country's first User Experience and Interaction Design Research Lab at IITG. He is also credited with conceptualizing and starting India's first B.Des , M.Des and PhD programs with specilisation in UX-UI-IxD streams. More than 400 Usability Designers taught and mentored by him are now holding leadership position in ICT Industry worldwide. He is currently a Senior Professor of Design Research in the Department of Design – Indian Institute of Technology Guwahati. India.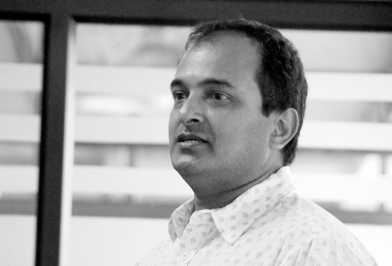 Dr. Girish Prabhu
Girish is the Founder-Director of IfDE (Institute for Design Led Entrepreneurship), an institute promoting design and entrepreneurship. Before this, he was the Dean of Human Centred Experience Design & Innovation Programs at Srishti Institute of Art, Design and Technology. He is an expert in new product innovation and development, human factors and cultural research. In his overall experience in design, he has worked at companies like Intel, HP, Eastman, and Kodak. He is a frequent speaker at both national and international events.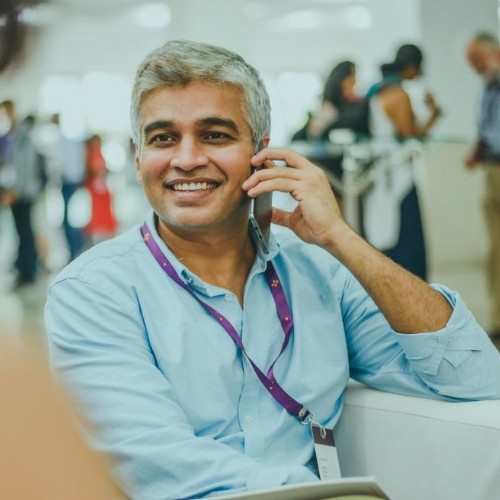 Dr. Keyur Sorathia
Dr. Keyur Sorathia is currently an Associate Professor at the Department of Design, IIT Guwahati. He is also an HCI researcher and actively contributes to the areas of ICT for Development and input interaction techniques in VR and flexible devices. He founded and currently runs an applied research lab called Embedded Interaction Lab.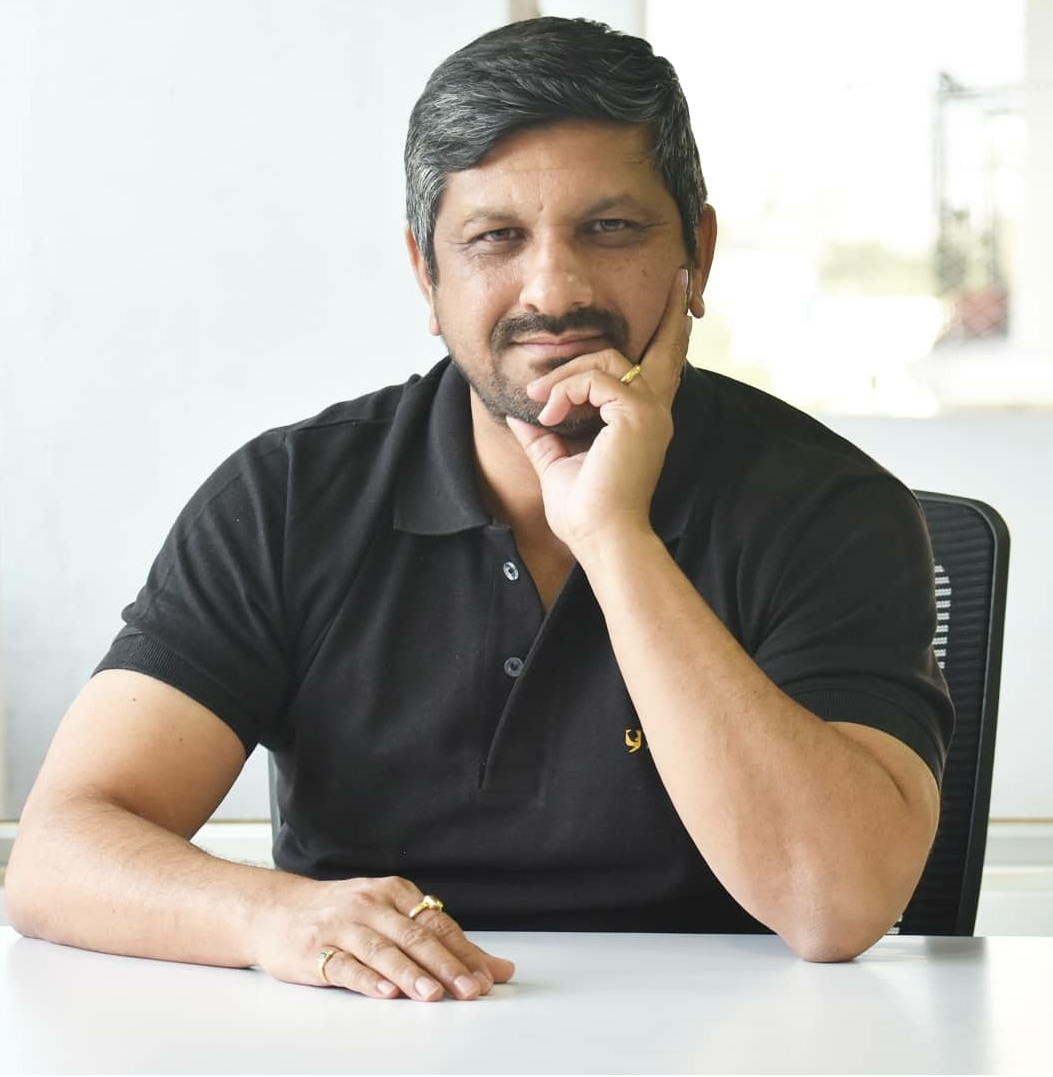 Samir Chabukswar
Samir is the Founder of Yuj Designs and a UX veteran with 20+ years of experience. His experience is in defining systems, design processes, man machine interactions and user experience. He is also a Co - Founder of IfDE (Institute for Design Led Entrepreneurship), an institute promoting design and entrepreneurship.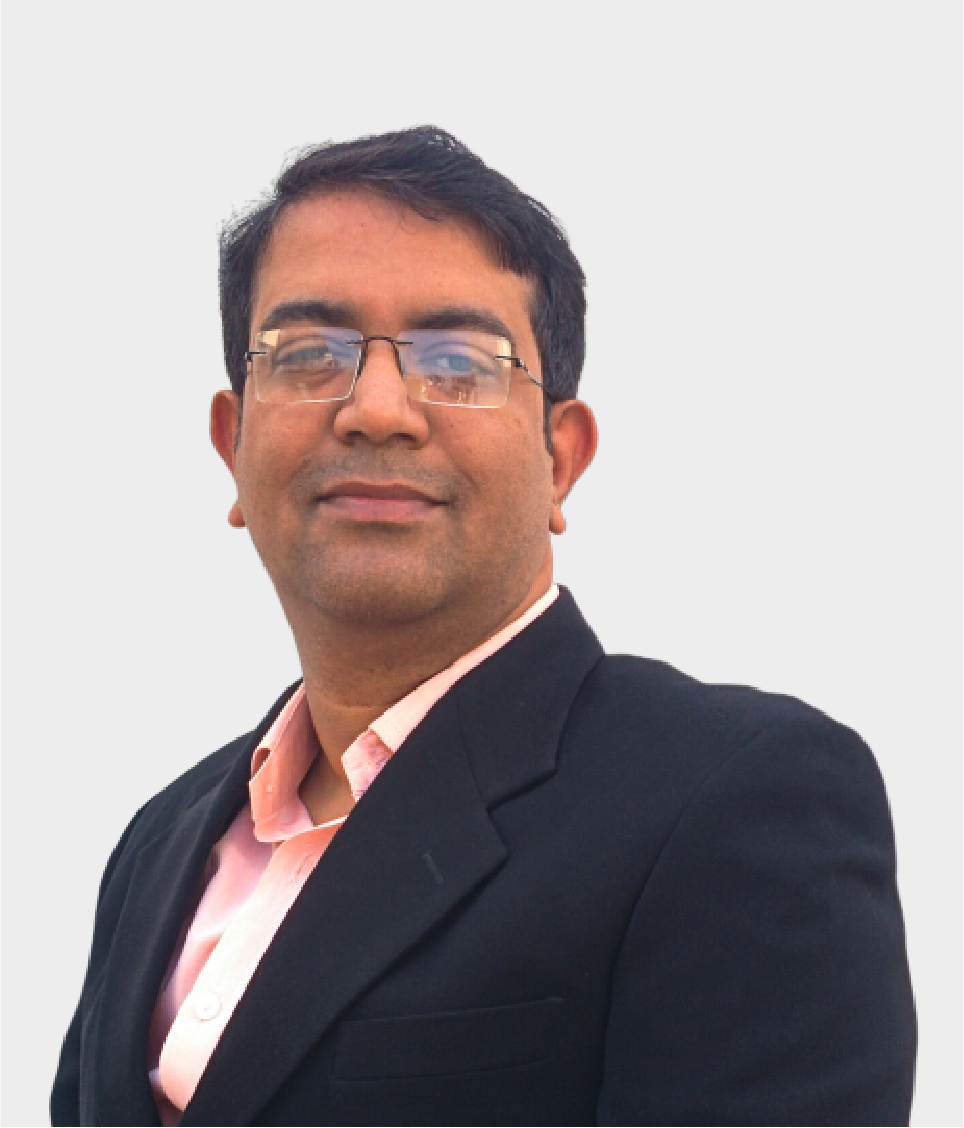 Raghav Pandya
Raghav Pandya is a hardcore industry professional with an Engineering degree in Electronics and Communications from Bhopal University followed by Masters of Design in Industrial Design from IIT, Delhi. With immense experience of 15 years in the field of motorcycle design in world's largest two-wheeler company 'Hero MotoCorp', he is credited for designing India's most successful motorcycles and scooters.
His proficiency and passion in the field has brought him to contribute as a faculty member of Industrial Design in Avantika University.
Why you should participate?
Win cash prizes of up to INR 1,00,000
Get Your product ideas funded by YUJ Designs
Grab an opportunity for Internship at YUJ
Gain guidance on your Future Projects
Attend a live webinar with our leaders - Opportunity to present your product
Get showcased on YUJ Designs website and social media
UXplorer 2020 Winner Badge to share on your social media with pride
Submission Guidelines
Your design should leverage context, culture and agile methods to transform business challenges into connected digital experiences across customer ecosystem. It could be a conceptual design or any virtual product, service and mobile application that contributes to the humanity and society as a whole.
Your entry should ideally address the following:
What is the problem you are solving?
Who is your target audience?
Description of the UX process, methodology, approach, research and testing.
List the business, organization or user goals and how these were addressed.
Notable, unusual or innovative user experience or digital interaction features and components.
On the Designkhopcha portal, create an account first. You can log in using your credentials and update the project details.
If participants wish to submit more than one project, they will need to create another account for the project.
Group (more than one person) submissions are accepted. Any one member can create the account.
The project must contain full names and email id's of each participant.
Evaluation Criteria
Originality: of the idea
Problem framing: definition, capturing the essence
Relevance: of the problem in today's world
User experience: efficient, effective, memorable, learnable, error free, emotions
Innovativeness: of the design solution
Disruptiveness: challenging the status quo of businesses / industries
Impact: comprehensibility and emotional significance
Presentation: of the entry and quality of the deliverable
Final Recommendation: why does this entry deserve or not deserve an award
Terms and Conditions
Design competition is only for students.
Student should be at least 18 years of age or above.
Please note that plagiarized entries will be disqualified immediately.
If the entry belongs to a third party, the responsibility of obtaining the permission is solely of the participant.
All successful submission entries belong to YUJ Designs.
We may publish your entry on our website. Please ensure that it does not breach any third party confidentiality agreement.
We do not take any responsibility of any breach of IP confidentiality of the respective client or whomsoever owns the project.
We will not be liable for any misinterpreted entry, design or content.
In case of any issues you can email us at

[email protected]
Important Dates
Call for Entries 1 July 2020
Last Date for Submissions 31 August 2020
Announcement of Winners 9 September 2020
Submit Your Design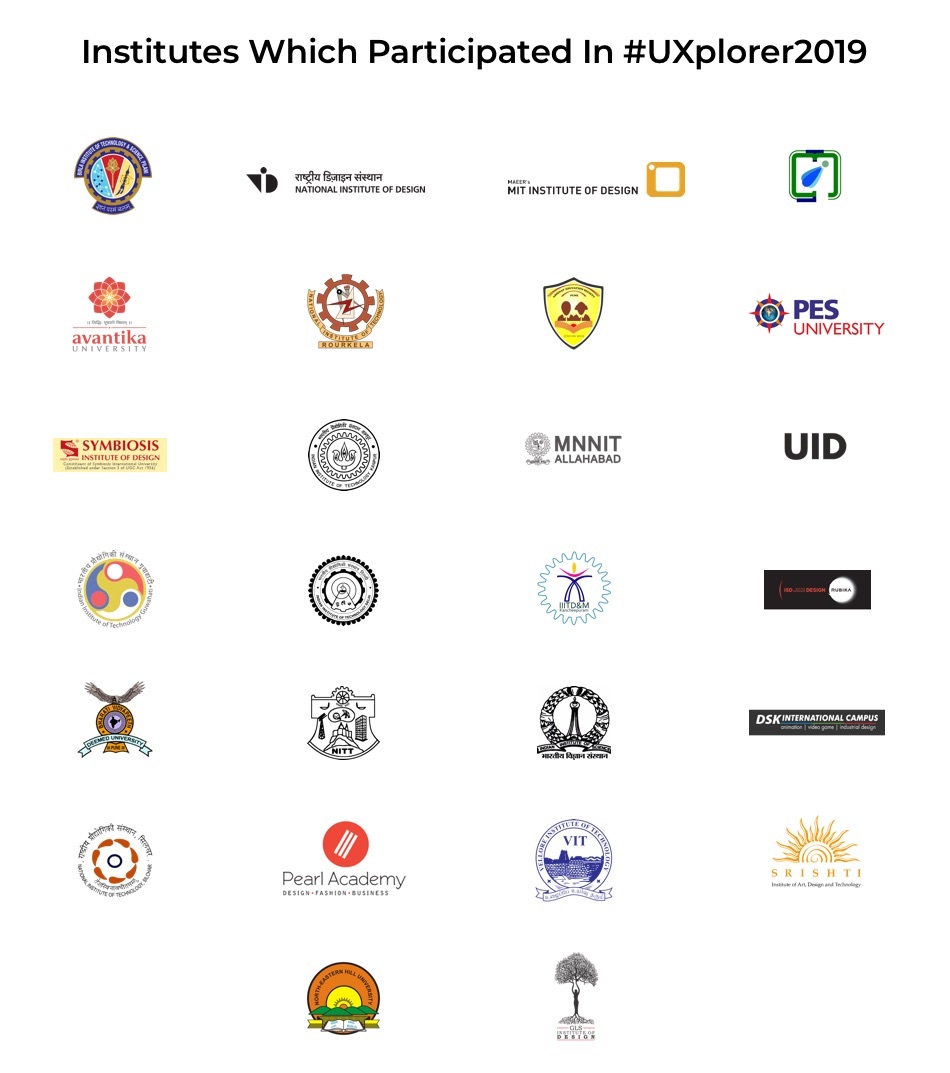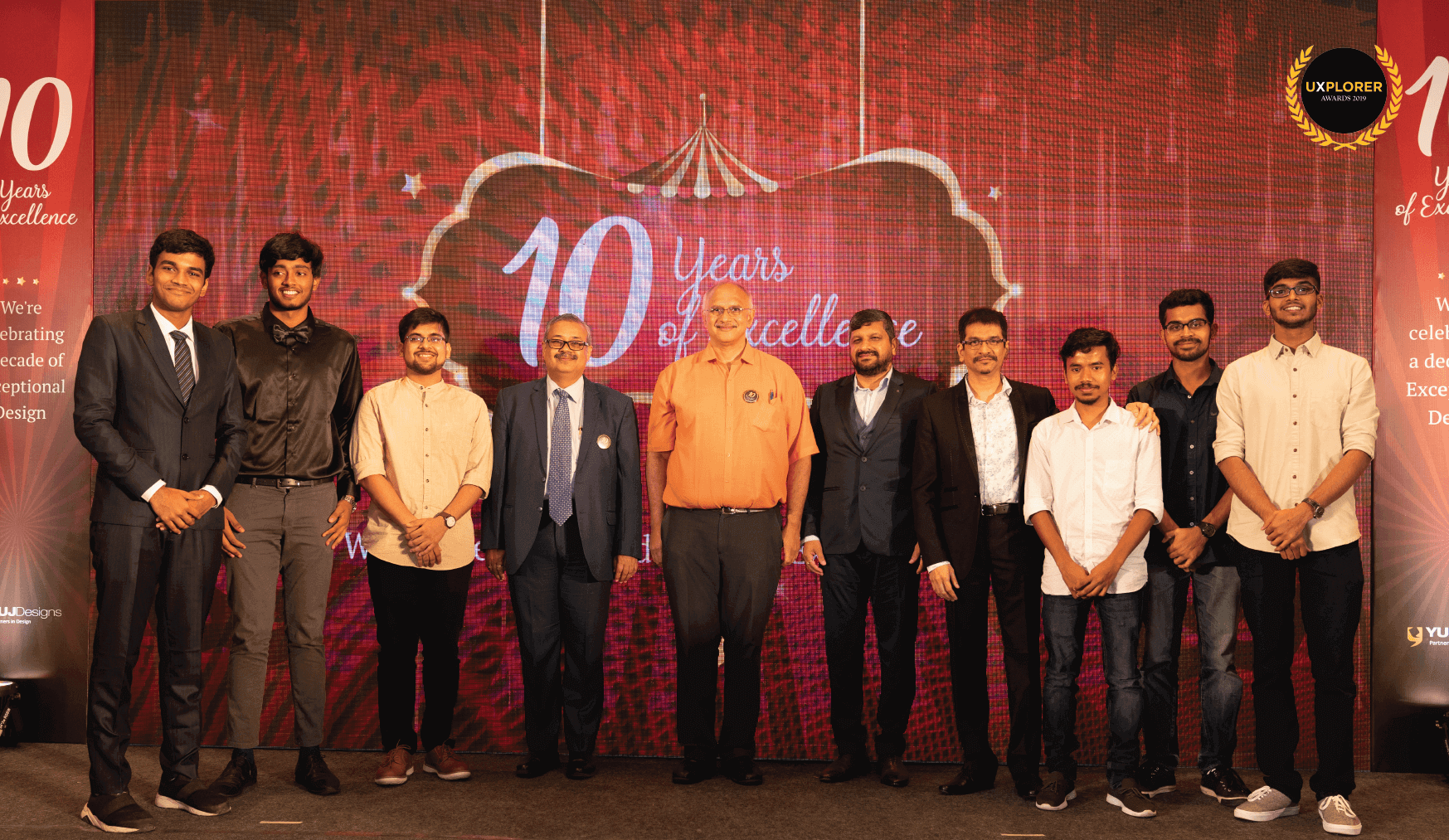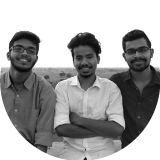 Soham Mohanty,
Balgovind Shanbhag &
Shantanu Thorat
Silver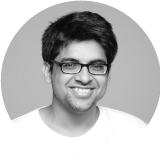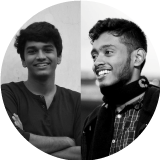 Chetan Manda &
Anshuman Dhar
Bronze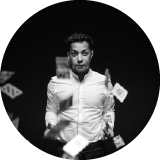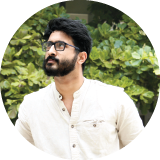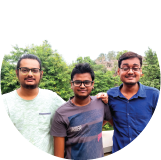 Abhay Singh, Indra Raj &
Ujjawal Gajjar
Bronze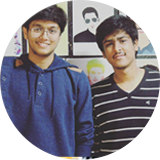 Ashutosh Agrawal &
Abhishek Kanthed
Silver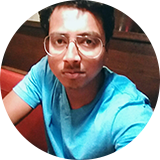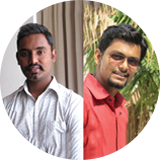 Vinayak Bhandare &
Pushkar Dhande
Bronze