Design-Thinking Approach to Your Business Challenges
Every organization deals with challenges and looks to resolve them by turning them into opportunities. 'Design Thinking', a problem solving tool, is the way a designer scientifically approaches a problem to offer innovative solutions. You can rely on us for a range of objectives such as improving business process efficiencies, envisioning future products or services, task analysis and redesign, or simply end-to-end system redesign.
By applying processes and methods of user-centeredness, businesses can de-risk their UX journey.
Design Consulting to Boost Your Business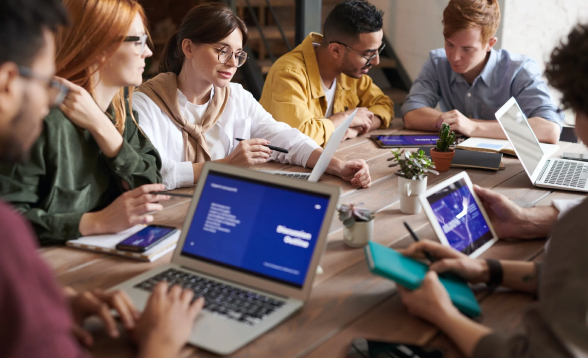 Improving Business Process Efficiencies
The backbone of higher productivity is an efficient business process. Using an empathetic research approach and observational studies, we will draw out opportunities for improving current processes and new processes to cater to the ever changing needs of business.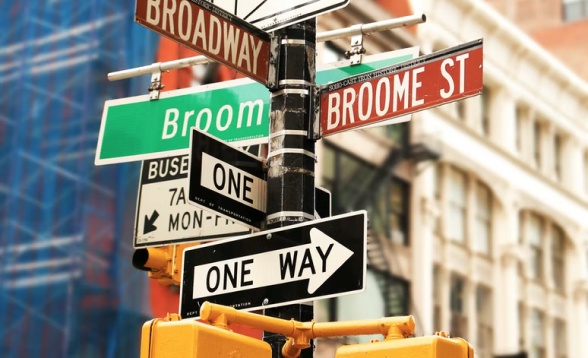 Systems Design
A proper integration of man, machine and the environment actively improves a system's performance. Our holistic approach of balancing inputs and outputs, appropriate function allocation, designs for human capabilities, and environmental demands, makes the system design robust. The outcome of a system's design effort is a system with reduced errors, increased productivity, and enhanced desirable human values.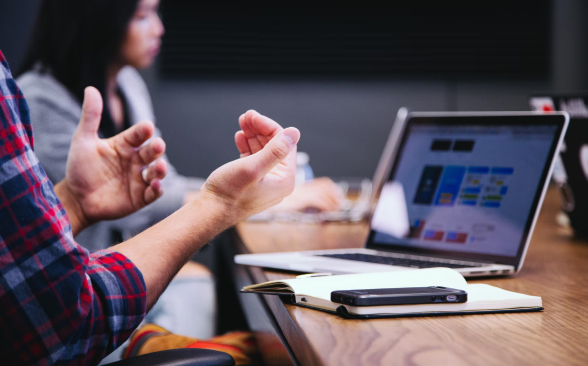 Service Design
We help large organizations envision, define, and activate complex operational strategies. Our unique approach combines thinking service first, hands-on visual thinking, co-creation, and people-centered design techniques to design new services or improve existing services.
Relying on our expertise in empathetic research, we analyze customer touchpoint experiences and draw out insights that help create innovations in service design. We can help improve service experiences for sales, customer service, on-boarding, loyalty programs, payments that will strengthen your brand, improve efficiency and reduce the redundancies.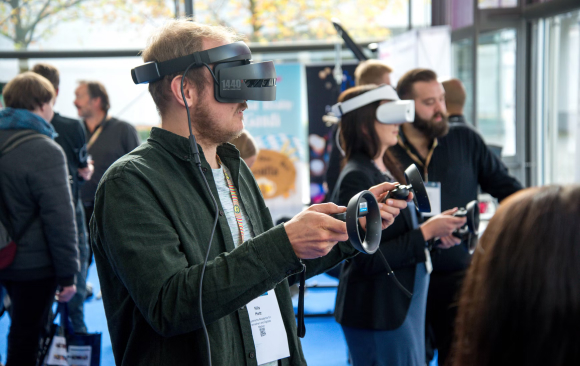 Envisioning Future Products/Services
Most often tomorrow's product and service ideas are driven by a few senior executives weighing in on ideas - an inside-out approach. Our specific scenario-based futuristic approach informs ideas through an outside-in approach.
We use our copyrighted future methodology that combines techniques of customer and user experience to draw out practical ideas that would work in the near future and long-term future.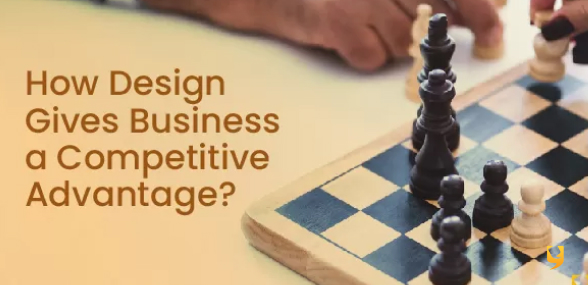 How Design Consulting Can Help Your Business?
Hiring UX design consultants can help you grow your business. If you want to know how design can give your business...
Read More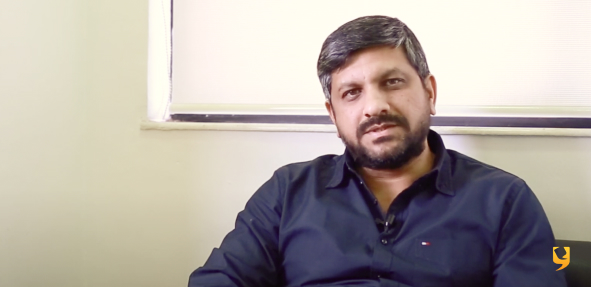 How Design Gives a Business Competitive Advantage?
Though there are technological advances, user experience is taking over products and services far and wide. If you want...
Watch Video