Which
role

would you like to take up?

[tabby title="Design Director

4Positions

" icon="" ]

26Positions

" icon="" open="yes"]

8Positions

" icon=""]

9Positions

" icon=""]

1Position

" icon=""]

1Position

" icon=""]

We're inviting ALL of our Design Community to be
a YUJ-Mitra – our friend-in-need!!! Become a YUJ-Mitra and be part of the extended YUJ-community.
Whether you are a designer, UX writer, a marketing professional, design-ops, design leader or a mentor. Refer to us if you know of someone who is looking for a design career opportunity to create #impactbydesign.
Send us an e-mail at [email protected] with
a subject line – YUJ-Mitra: 'position title'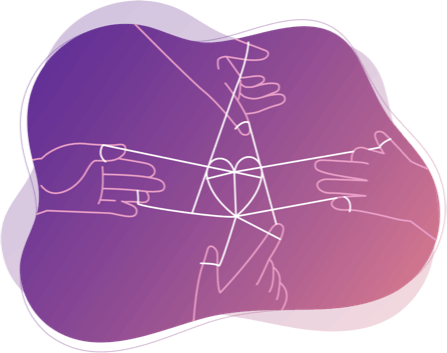 Here are some of things you should note –
We will keep you in the loop with the updates
on the suggested candidate's journey here at
YUJ Designs.
You will also receive an update once the candidate is hired.
Once the referred candidate completes
3-successful-months at YUJ, you will receive
the monetary benefit of INR 20K.
Here's why you should become a YUJ-Mitra?
As part of our extended family, receive UX-centric monthly newsletters.
Earn privilege passes at our future webinars and online events.
Get access to exclusive insights of YUJ design leaders.
Receive unique downloadable e-books and white papers in your inbox first!